International Business Machines Corp. (NYSE:IBM) signed a deal with Apple Inc to make use of the health information that Apple Inc. (NASDAQ:AAPL) gathers and stores. It is a known fact that Apple collects and stores health information of its many million users. IBM, on the other hand, has plans of gathering such information and passing it on to health companies such as Medtronic PLC (NYSE:MDT) and Johnson & Johnson (NYSE:JNJ).
IBM plans to make this mission a huge success. The company has plans of creating headquarters for this unit and location they have chosen to have this unit is Boston. The company says that this unit will have about 2,000 employees, and around 75 medical practitioners will also be employed by the company for this unit. IBM has also acquired two health technology firms namely Phytel and Explorys. For what amount the company has purchased these firms is not known.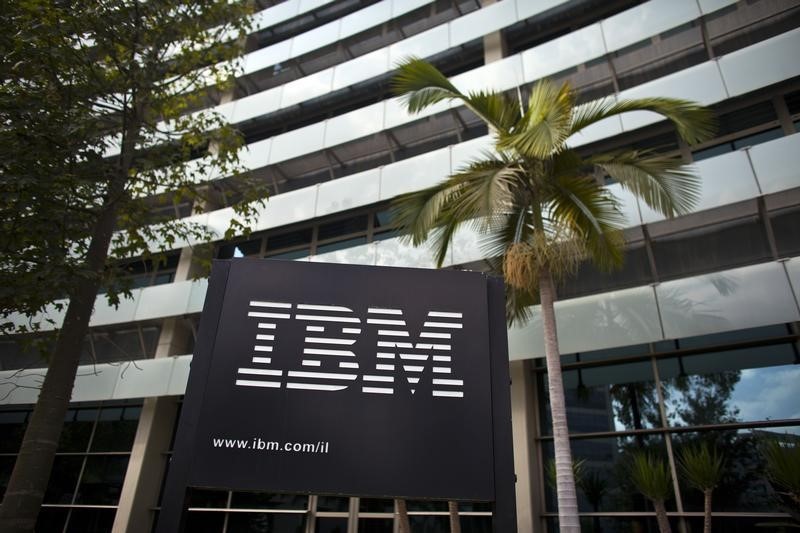 IBMs Watson Health unit has plans of obtaining information about health from a huge number of devices. The company plans to store such health related information in a cloud. From the cloud, the same will be made available to health companies. IBM has in the past joined hands with Apple Inc to work on many enterprise applications.
Cloud analytics and services will be brought into Apple Inc, thus extending the latter's forays in the field of health business. Thanks to Watson Health. A user may have installed on their device a plethora of health and fitness related apps. Through HealthKit, such health related information will be obtained from the user's device will be made centralized. ResearchKit is believed to be an open-source platform. It is through this platform that researchers will be able to create diagnostic apps that can be used on iPhone. One of the best examples of ResearchKit is mPower. It is through mPower that hand tremors test for Parkinson's disease is measured.
The two services are sure to generate a sea of data and information. IBM is all set to take full advantage of such data that it will obtain through the two services. The company has plans of converting this data into meaningful information that can be used by the healthcare industry.