San Francisco— No chewing tobacco should be seen used, chewed or spitted out in the premises of its playing fields and stadiums including AT&T Park.
The field is home to San Francisco Giants. The Mayor is determined to enforce this law to ensure that people refrain from chewing tobacco and spitting in the premises.
Players and managers second decision
The manager and players of the team supported the cause holistically. The ordnance was transformed into law by the esteemed Mayor, Ed Lee. He took the initiative, expressing concerns on the chewing habit in vogue, offering strategies to break them.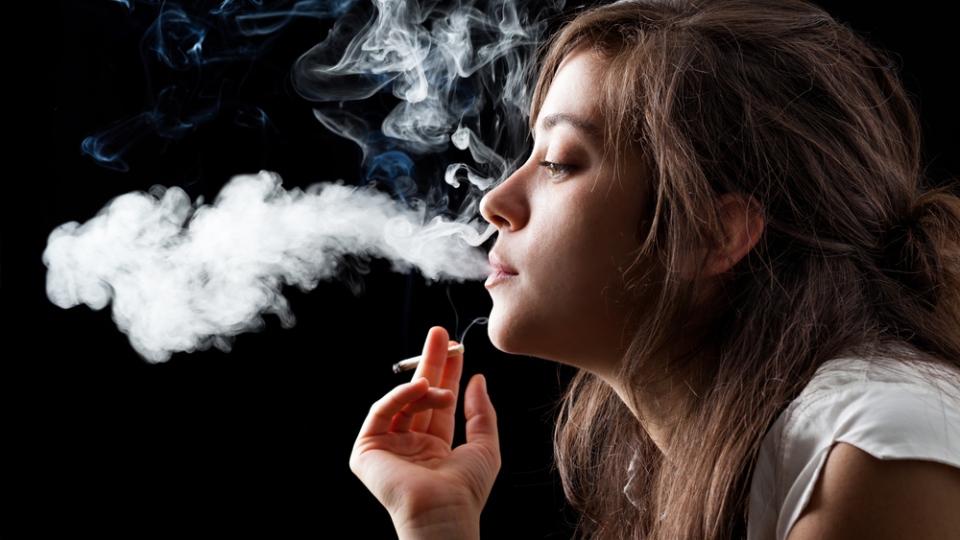 What the law is all about?
The law shall be in vogue January 1, 2016 onwards. It shall prohibit people from consuming or using smokeless tobacco at any of the athletic venues. The Mayor clarified that among all venues, he singled out the baseball grounds as there has been a long history, whereby people masticate or spit juices emanating from tobacco.
Kids should have a better tomorrow
Wrong examples are being set by elders for the younger ones, and this has been in vogue for ages. Scenarios need to change thick and fast. The Mayor has a vision for a new San Francisco.
Bruce Bochy, the Giants Manager seconded the effort and corroborated that this is the right step forward in the correct direction. Even Bruce Bochy was into this habit of chewing tobacco. However, after persistent hypnotism, it was possible to get rid of the habit.
The government is pushing for a tobacco-free tomorrow for kids. The campaign is based in the heart of Washington, D.C, and targeting promotion of anti-smoking efforts.
In this realm, explicit ban of e-cigarettes have already been incorporated. The idea is to ban tobacco use, wherever baseball or any other game is played.
The idea is to protect the youth of today for a better tomorrow, protecting this nation's youth in eliminating smokeless tobacco products across all ballparks.