The Indian Oil Minister, Dharmendra Pradhan gave a happy news to the country this Wednesday, August 13, 2014. He announced that the petrol prices will go down by Rs 1.89 to Rs. 2.38 per litre from August 15, 2014 in India.
The prices will cut down from midnight August 14/15 2014.
This cut in price is sure to bring some relief to the commoners who are facing immense hike in prices everywhere. The Oil Minister used his Twitter page to announce the same.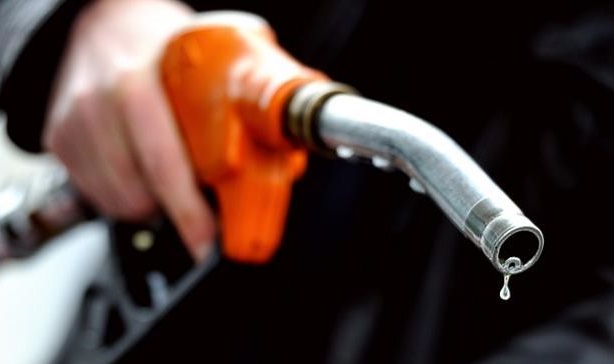 There has been a softening on international rates owing to which the Chairman of Indian Oil Corp, B Ashok, had already indicated a cut in fuel prices.
The petrol prices are updated by the retailers after every fortnight. They change the rate sheets on every 1st and 16th of each month. The government had in June 2010 freed petrol prices and since then rates have moved in tandem with the cost on most occasions.
According to the Firstpost, the diesel prices have not moved, the government had in January 2013 decided to eliminate the subsidy in stages through monthly increases in prices by up to 50 paise per litre.
Also the continuous increase in prices, the subsidy or losses have been reduced to Rs. 1.33 per litre which are expected to rise owing to marginal increase in international gasoil prices.
Diesel prices will be revised on September 1, 2014 while the petrol prices might see and upgrade or degrade just 15 days later.