Turkmenistan – SpaceX is all set to launch its first communications satellite to orbit for the Central Asian nation of Turkmenistan. The Asian nation has signed a contract with the European satellite builder, Thales Alenia Space. The Falcon 9 rocket is to take off from the Launch Complex 40 of the Cape Canaveral Air Force Station with a 90-minute opening window.
The weather conditions are decent with a 60% chance of thick clouds that can cause disturbances in the launch.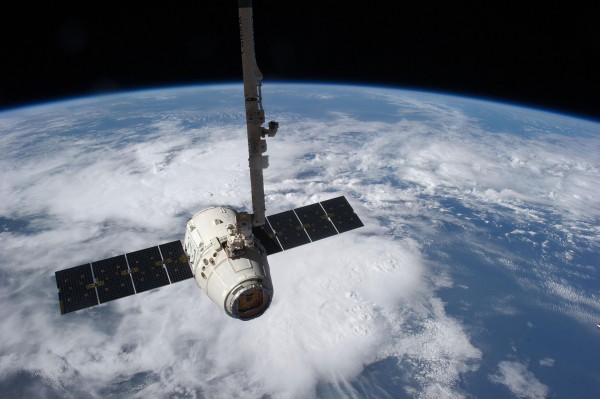 The spacecraft will be heading to the orbit that lies more than 22,000 miles from the equator. Hence, it will not be possible for the Falcon 9 booster to make an experimental sea landing, as the fuel will be exhausted completely.
The earlier SpaceX missions saw the Falcon 9 making a sea landing. The test firing of the nine main engines of the booster was completed successfully prior to the launch.
The satellite weighs 9,000 pounds and is built by France's Thales Alenia Space. It will provide Internet, TV, phone and data services for commercial customers as well as for national use.
Independent Telecommunications System for Turkmenistan
Turkmenistan is a part of the former Soviet Republic and is located on the borders of the Caspian Sea in between Kazakhstan and Iran. The country has a population of more than 5 million and at present is renting capacity from the satellites of Russia. The launch of SpaceX satellite will make Turkmenistan independent in the telecommunications system and allow it to operate the satellite independently for the first time.
It will ensure secure and enhanced telecommunication for the residents of Turkmenistan. The Thales Alenia Space people trained the engineers from Turkmenistan in basic space technology and activities so that they would be able to operate the satellite properly.
The contract also included building the satellite and launching it successfully. According to Guy Burle, the project manager of this mission, a new ground control station has been built near Ashgabat to carry out the satellite operations.