Samsung appears to be on the verge of success once more after reports claim the Galaxy S6 so far has strong advance sales, which means it could go on to be more successful than the Galaxy S5, a phone that is considered a failure.
The rise of the Galaxy S6 is not the only reason Samsung is on the rise again. The company managed to become the leading chip manufacturer for Apple and its iPhone devices. That was once a position Qualcomm holds dear, but Apple has made its decision to work more closely with its strongest rival.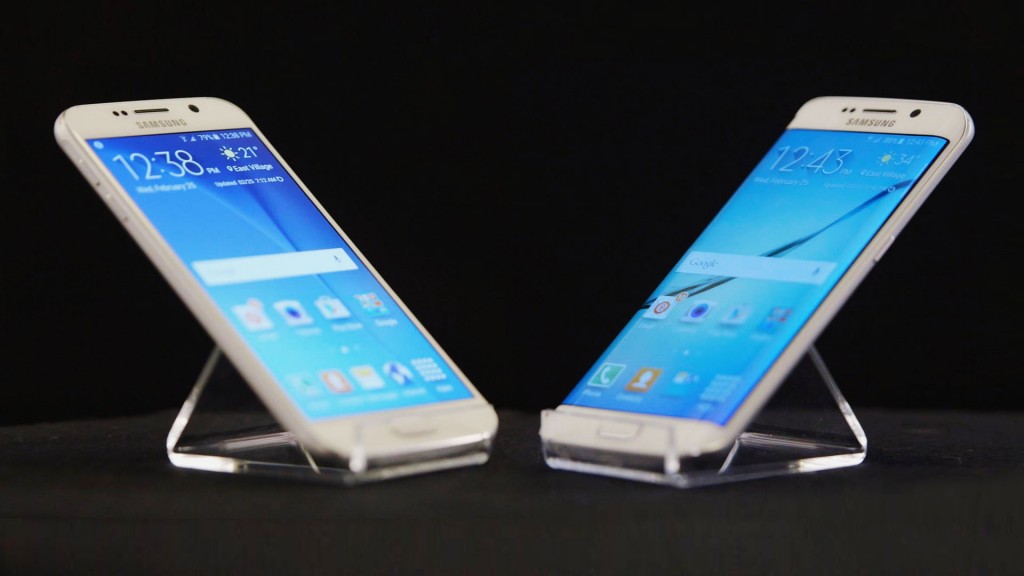 Samsung on Tuesday says it firmly believes its first quarter 2015 earnings will surpass the expectations of analysts. If this is the case, then we could be witnessing the rise of the powerful South Korean giant back to the top of the food chain.
It would also mean Chinese phone makers may find themselves in big trouble. These companies are desperate to find a way to compete outside of China, but with Samsung resurgence, this could be a huge problem going forward.
Chinese smartphone makers are active in the low and mid end of the spectrum, but not so much in the high-end. A weak Samsung means these companies could have relative success in their home market with high-end devices, and possibly outside of the market.
Another problem for Chinese companies is the effort Samsung is placing in competing more effectively in the low-end market. It's a market where the company must succeed in if it is to stay relevant in the marketplace. Surely it doesn't want to become another Nokia, or Motorola in the next 5-years.
"You look at Huawei and ZTE" and other Chinese companies, according to IDC analyst, Bryan Ma. "their ambition is to move out of the low end into the premium end, so they're trying to move up that curve as well."
Source: [New York Times]