Transportation firm, Uber, which connects passengers with drivers, has been at the center of criticism for quite some time. Legislators in several countries have dug into the company for its lax driver selection process that has caused several customers to complain about sexual assault among other things. Not too long ago a young woman was allegedly raped in India by a Uber driver.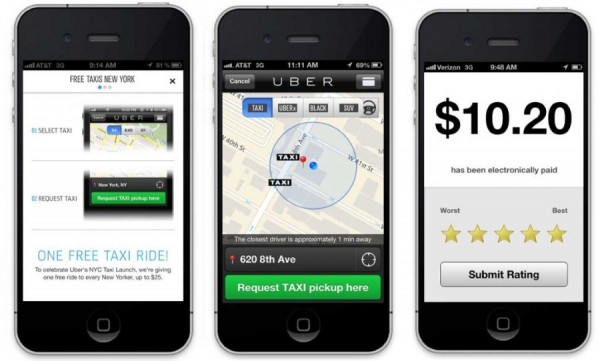 The company is taking steps right now to right the wrongs in hopes to make sure certain things never happen again. Uber has also hired new talent in the form of Facebook's former CSO, Joe Sullivan.
"It's easy to see the Uber logo on your phone and think of us as just an app. But in many ways we've become a critical part of the infrastructure of cities," Travis Kalanick, CEO of Uber, wrote in a blog post. "We are both in cyberspace and on city streets all at once; a bridge between bits and atoms. And as we get into tens of millions of rides a week, we continue to challenge ourselves to do even better when it comes to safety and data security."
Sullivan is a man with a lot of experience. He worked at Facebook in the CSO position for many years and was also an employee at eBay and PayPal for a number of years before taking the step to the social network.
From what understand, Sullivan will take his seat at Uber by the end of April though it is not certain what the company has in store for him. We suspect he might take on the role of screening drivers since he had eight years with the Department of Justice pioneering cybercrime prosecution.
It is not clear how Uber poached Sullivan from Facebook, but what is clear, is that Uber wants to fix its image before it begins to lose the trust of customers in all the markets its currently in operation.
Source: [Uber]