New York – Researchers have indicated that they will soon have some light into the arrival of the Anglo-Saxons as well as the ancient past that included Viking invasions. The Light will be shed by the genetic samples that have been collected across United Kingdom.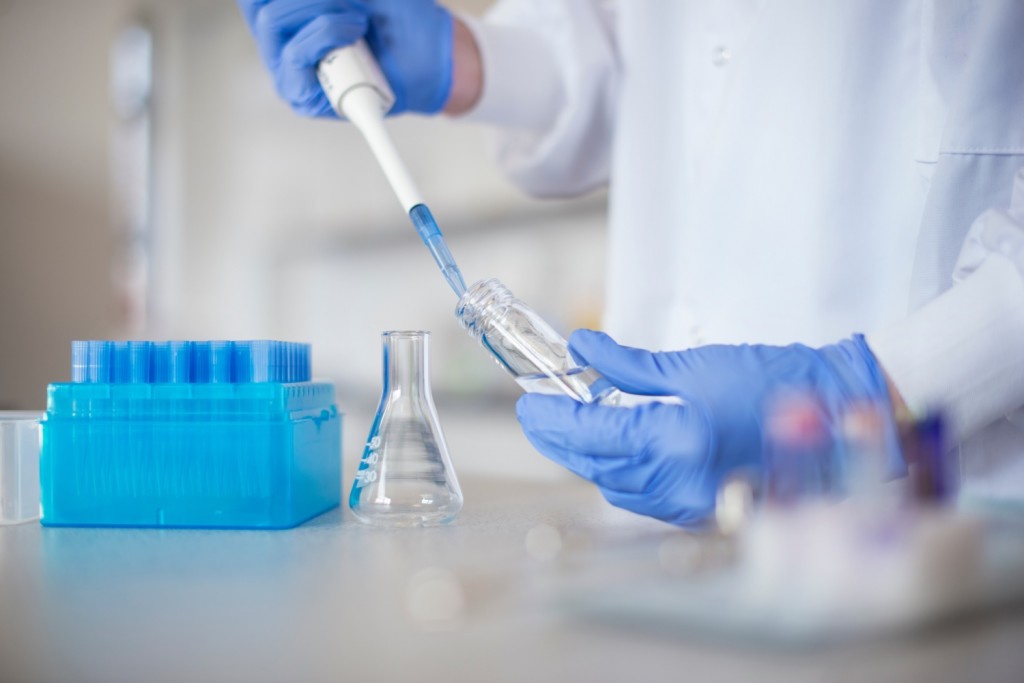 Professor Simon Myers, of Oxford University explained that identification of genetic differences between the Cornish and the Devon people gave significant results after the analysis of DNA. The study involved a sample of 2,000 persons who were of the Caucasian ethnicity and of middle-age. From the 17 groups identified in the UK, Myers reported that two closely corresponded to Cornwall and Devon.
The levels of Anglo–Saxon were noted to be a main distinguishing factor between these two groups. Contributions were between 10-40%In the East of England Anglo-Saxon and half that level for Cornwall.
"However, if the results are studied at a finer grain, there are chances of identifying another genetic group around the Land's End are. Never the less, based on previous experience, the identification of another group was not expected." Myers stated.
The findings are expected to play a remarkable role into the larger study of genetic history of the Britons. While analyzing the DNA samples, Celtic parts of the British Isles were found to be home for more genetic diversity compared to any other region within the country.
This is a clear indication of the presence of loads of genetic variation in the UK way before the arrival of the anglo-Saxons. Before the study was carried out, it is generally believed that there was no much generic structure in Britain.
Prof Peter Donnelly was the lead author of the study. And according to him, there are outstanding similarities between the genetic patterns to the tribal groupings and kingdoms around. "There is a lot of similarity in the genetic clusters seen in the west and north". Donnelly cited saying that this was just after the time of the Saxon invasion.