The weather conditions in East Coast have elevated the tensions of the local authorities lately. A research conducted by Seattle Scientists clarifies that the dry, hot weather conditions in the West Coast and extremely cold conditions in the East Coast weather are not linked to Arctic melting but warming in the Pacific.
The study has put them in an emulous situation with other scientists who think that the global warming is the root cause of this problem.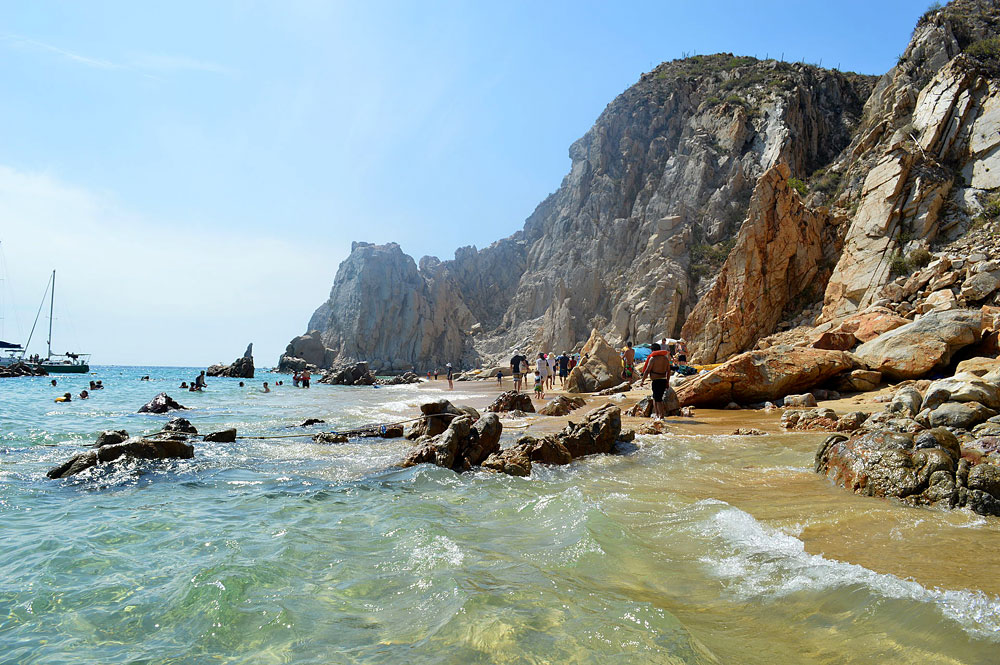 Warm Blob in West Coast:
An enormous blob of warm water is parked off the West Coast for the last 18 months or so. It's a part of the pattern that clearly explains the drought conditions in California, record squall in New England, and snow-starved ski resorts in Washington.
The study has been conducted by a team of Seattle scientists who worked hard for weeks to reach this conclusion. Most of the scientists in the country think that global warming is the primary reason for this environmental turmoil.
According to them, melting in Arctic upset the polar vortex and led to this awful situation in East Coast over the past two winter seasons, though the team of Seattle scientists doesn't agree with them.
It was Nick, Climate Scientist, University of Washington, who used the term 'The Blob' for the pool of water which was 7 degrees Fahrenheit hotter than the normal water. It was first witnessed in the fall of 2013.
It hasn't disappeared since then and stretching swiftly from Alaska to Mexico. Due to the increased radius of 'The Blob,' the average temperature of the area has gone 3.6 degrees higher than the normal. The climate experts have informed the authorities that it will continue to go higher throughout the year.
If the government doesn't think seriously about it, then things can become worse in the near future.