The Samsung Galaxy S6 is the South Korean giant's latest flagship alongside the Galaxy S6 Edge. In many ways, it is probably Samsung's best smartphone since the Galaxy S4, so how does it stack up against the likes of the Apple iPhone 6? Let's find out.
The iPhone 6 is Apple's most prominent smartphone right now, as it allowed the company to topple Samsung in the amount of smartphones sold. It is interesting because Samsung releases several mobile devices per year while Apple only releases one or two.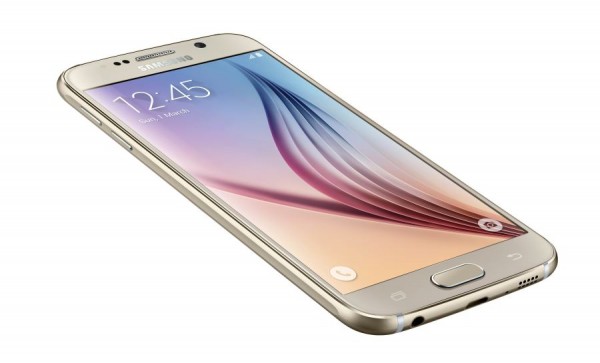 Let's take a look at both devices, shall we?
The Samsung Galaxy 6
Samsung's newest handset is a welcome sight. It shows the Korean powerhouse has finally listened to its fanbase, and it only took the failure of the Galaxy S5 for change to happen. The biggest difference here is the design, no longer will fans contend with plastic, as Samsung has finally discovered metal.
On the inside, the device is rocking Samsung's in-house Exynos octacore 64-bit processor, along with 3GB of RAM. When it comes down to internal memory, the Galaxy S6 comes in three different flavors, one with 32GB, another with 64GB, and finally the premium version with 128GB.
The display is something to behold, as it is a 5.1-inch QHD AMOLED display with a resolution of 1440×2560. Corin Gorilla Glass 4 protects the screen, so it should be scratched easily when in the pockets alongside keys.
Android 5.0 Lollipop is the operating system of choice here, and from what we've come to understand, it will come with the latest version.
The Apple iPhone 6
In terms of pure hardware specifications and power, the iPhone 6 is no competition for the Galaxy S6. The device comes with a 4.7-inch display, but the resolution is below the 1080p standard for high-end handsets in this category. Furthermore, the processor is a dual core, so in raw computing performance, it is not capable of matching Samsung's Exynos.
At the end of the day, it all comes down to the operating system, and Apple has proven that iOS 8 is responsive despite having weaker hardware. We've seen on several occasions where powerful Android devices perform slowly due to the operating system being a memory hog, so Apple's decision to go with the right performance instead of going overboard shouldn't be a problem.
Conclusion:
We can't choose a winner until the Galaxy S6 is out so we can better compare both devices. However, if we were forced to select a winner, the Galaxy S6 wins on paper, but that is never enough.