The Samsung Galaxy S6 Edge and the HTC One M9, are two of the best smartphones of 2015 so far. Both have proven that the companies behind them are willing to create exceptional devices, but despite that, one has to be better than the other.
In many ways, we believe the Samsung Galaxy S6 Edge is the better of the two. The main problem with the M9 is that the design is almost similar to the M8, and the camera leaves a lot to be desired. There are several issues here, but we are only going to point out the top four reasons why buyers should distant themselves from the M9 and choose the Galaxy S6 Edge.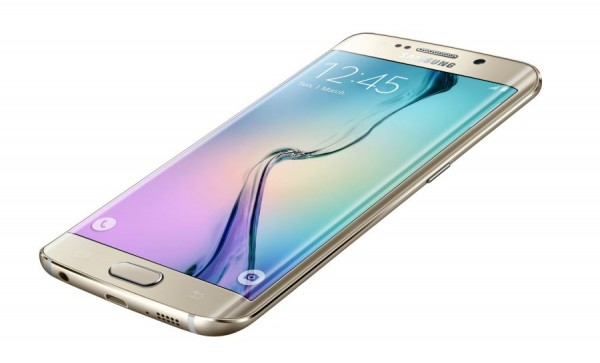 Design:
The design of the HTC One M9 is iconic and one of the best on the market right now, but the Galaxy S6 Edge model is new and unique. We're not sure how comfortable it is, but if it turns out to be a good hold in the hands, we might see other manufacturers following Samsung's lead in the future.
Camera:
Let's face it, the HTC One M8 had a terrible rear camera. The company changed that with the M9, but despite that, it the 20-megapixel camera fails to stand toe-to-toe with the 16-megapixel shooter found on the Galaxy S6 Edge. We're quite surprised HTC failed so badly in this area, but there's always next year.
Physical Home Button:
We're tired of all these capacitive home buttons on smartphones today. The slight touch and the operating system is back to home. Physical home buttons do not have this problem, which is why we hope more device makers option create more handsets with hard buttons.
Fingerprint Scanner:
Having a fingerprint scanner is not much of a big deal to many, but it is to us. When it comes down to owning a smartphone, security should be a top priority, and a fingerprint scanner is the best option right now.