Future cheap smartphones are destined to get an enormous upgrade due to the birth of the new Qualcomm Snapdragon 620 and 618 processors. The company aims to bring forth 4K and faster LTE to these devices, a move that could allow anyone in the world to own a device that is 4K capable.
The new chips are expected to feature in smartphones that cost as little as $300. Usually, 4K and faster LTE speeds could have only be acquired by smartphones costing $500 or more, but Qualcomm is changing the landscape, and we expect others to follow.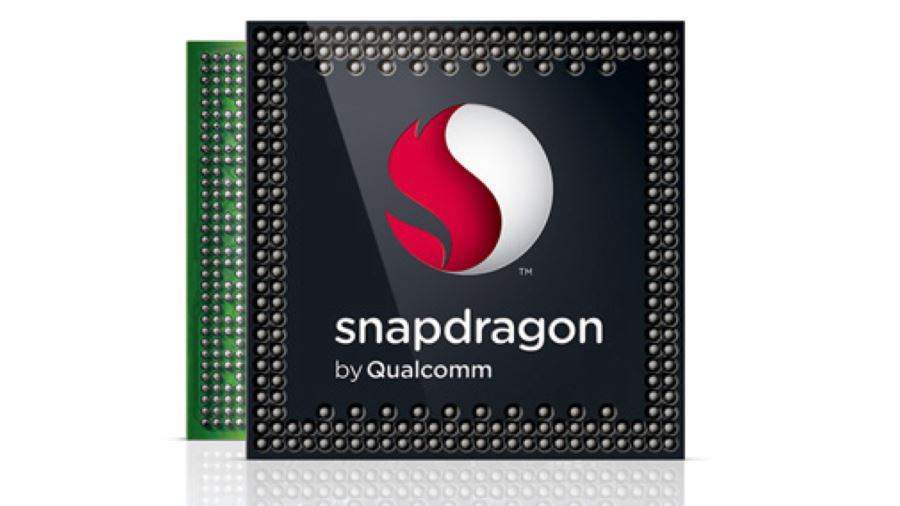 The older version of the Snapdragon 600 line of processors featured in devices from Samsung, HTC, and LG. These handsets are capable of delivering full 1080p High Definition content to TVs, monitors, and other video capture hardware. We should also point out that the Amazon Fire TV is powered by the same processor.
According to Qualcomm, the chips will support Android and Windows though we expect other operating systems to be supported in the future.
While it is great to know that mid-level smartphones will support 4K output of video content, smartphone devices overall won't support actual 4K screens for quite some time, so this is the best hardware designs can do for the moment.
However, we see no reason for mobile devices with 4-inch and 5-inch displays to come equipped with 4K screens because they would be too small to watch content the way it should be viewed. But hey, that's just our assumption, things could be very different.
4K content on the rise.
As the years go by and as 4K hardware becomes plentiful, material is slowly growing and soon everyone might require a device that is capable of outputting video in 4K. Not only that, but internet speed in many countries will have to improve because streaming 4K content is no easy task.
Source: [Ars Technica]