Information technology has made it possible for the human race to think about impossible. Social media, cloud computing, internet, etc. are the major rewards of improved information technology. The latest in this series is virtual alternative of Android. According to reports, Google Inc (GOOGL) is on the lookout for the virtual reality version of its operation system Android. It is all set to give a tight competition to various similar software that have been built by Samsung, Facebook Inc (FB), Microsoft Corporation (MSFT) and other companies.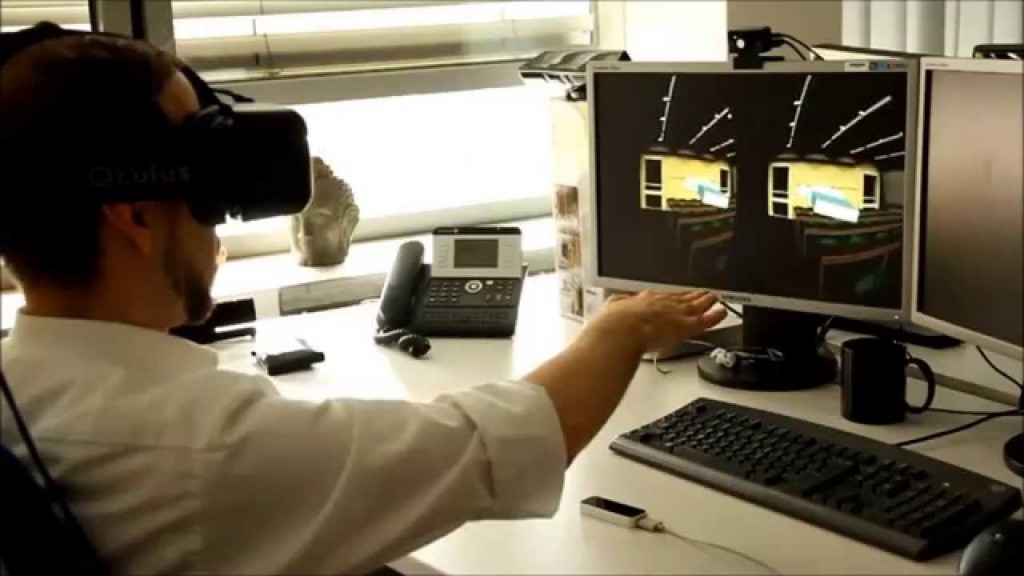 Why Virtual Version:
The hardware space is always limited; no matter if it is measured in GB or TB, but when it comes to cloud, the space is unlimited. Experts claim that the virtual world or cloud is the next big thing in the field of technology. Facebook has already expressed its interest in VR headsets, which will allow the Friends' groups to interact in such a way that they would feel if they are in the same room. The social media giant thinks that VR headsets can be the next big thing after mobiles. In order to take their plans to the execution level, Facebook paid a huge sum of $2 billion and bought Oculus VR, the previous year.
As per the reports, tens of engineers are working on this ambitious project of Google. Wall Street Journal has reported that the technology giant is planning to come up, with an Android virtual reality version. It will make available all the Android running applications virtually to the users. Reports claim that Google will offer this virtual platform freely to its users. The launch date has not been announced yet. Nobody from Google could be contacted to give more clarity about virtual version of Android.
The management of Google is reportedly very excited about this new launch. They are expected to throw some more light on virtual Android platform in the near future.