Scientists from the Beijing Museum of Natural History and the University of Chicago recently discovered two ancient mammals in China, both presenting the earliest evidence of mammal diversification that has been known to date. The discoveries of two shrew-sized mammals were reported in the journal Science.
The discoveries are significant in terms of understanding the mammal evolution. Both the fossils demonstrate adaptive abilities, which enable mammals to survive the calamities that killed the dinosaurs. Some of the animal's genetics is also similar to today's mammals.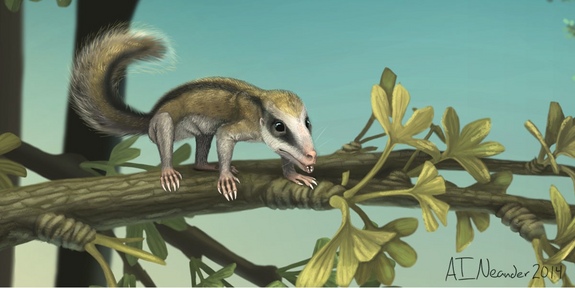 Docofossor brachydactylus is the most ancient subterranean mammal whereas Agilodocodon scansorius is possibly the oldest known tree-dwelling mammal relative. Both species are estimated to have lived between 165 million years to 160 million years ago.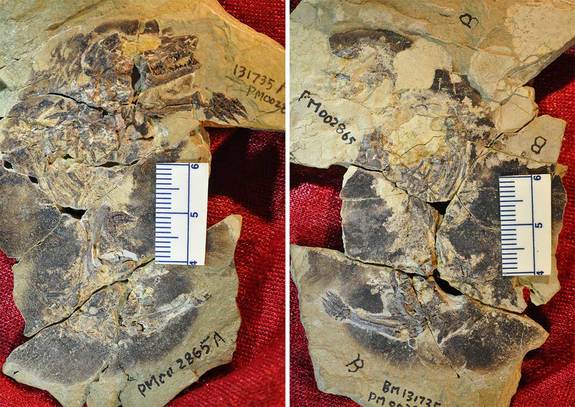 Both the mammal relatives do not have ribs on the thoracic vertebra and the variation in the ribs placement could be attributed to the development of two genes. The scientists propose both the genetics that controlled rib placement and the pattern of rib development in mammals already existed in the earliest known relatives that lived 165 million years ago.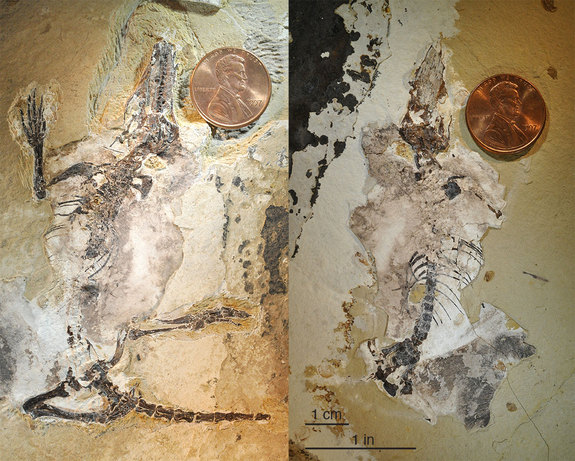 Zhe-Xi Luo, PhD, a study author and professor at the University of Chicago, said that the findings with every new fossil consistently reveal that the earliest mammals were also closely related in both locomotor and feeding adaptations to modern mammals.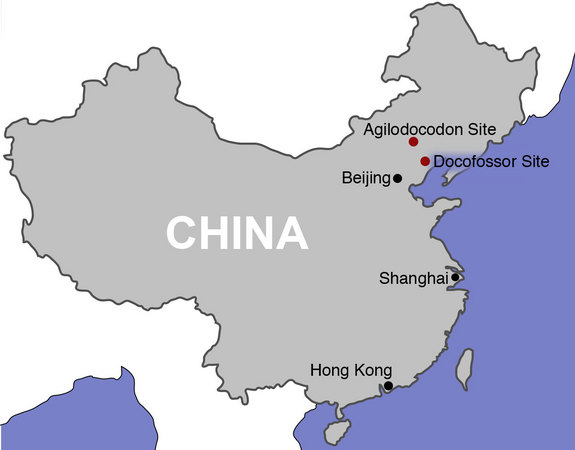 Early mammals were earlier thought to have limited ecological opportunities, however, Docofossor, Agilodocodon and several other fossils provide strong evidence that ancestral mammals adapted to wide-ranging environments.
Additional study authors, for ""An arboreal docodont from the Jurassic and mammaliaform ecological diversification," include Di Liu, Qiang Ji, Qing-Jin Meng and Yu-Guang Zhang. The study was supported by the University of Chicago, the Chinese Academy of Geological Science, the Beijing Science and Technology Commission and the Ministry of Science and Technology of China.