Amazon is having a hard time dealing with the accusations that are being hurled up against the billion dollar company. The online retail company is facing charges of brutality in the workspace.
It's a hard time for the mid-level engineer to the CEO to fight back against the accusation that the online retailer treats the employer brutally.
The CEO of Amazon Jeff Bezos condemned the New York Times through a widely distributed memo that portrayed the company as the "brutal" place to work. He denounced the claims that Amazon is a place where the executives and the Engineers routinely wipe out the employees and back stab them.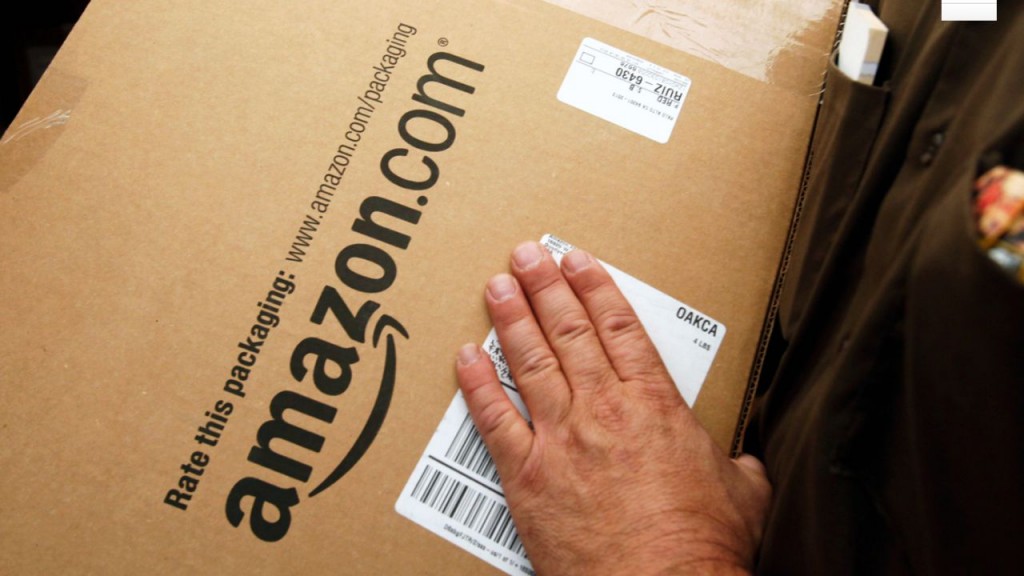 He also stated the story from New York Times was utterly absurd as the story had the information of only a few 100 current and the former employees. He claimed that Amazon was growing and developing at an alarming rate.
The technologies are booming, and thus the company is trying to attract and recruit the best talents by upholding an optimistic corporate work culture.
Bezos reportedly encouraged his employees to report any inappropriate behaviour on the part of the management or incidents directly to his office. He said that the company will not allow any unethical treatment of its employees.
He proclaimed that Amazon has the best work environment, and it believes in recruiting the best professionals from all over the world.
Bozes said that if any such report or stories arrive, report directly to the HR or email him directly at jeff@amazon.com.