Cablevision has just launched a new all-WiFi phone service that makes sure you are connected regardless of phone network. With the new service, users will be able to stay connected with their friends and family via all the WiFi networks that are in the vicinity of their physical location.
Cablevision's new service is called Freewheel. It's a monthly subscription service that relies on WiFi hotspots provided by Optimum network. Initially, only Motorola's budget phone Moto G is officially supported device for the service.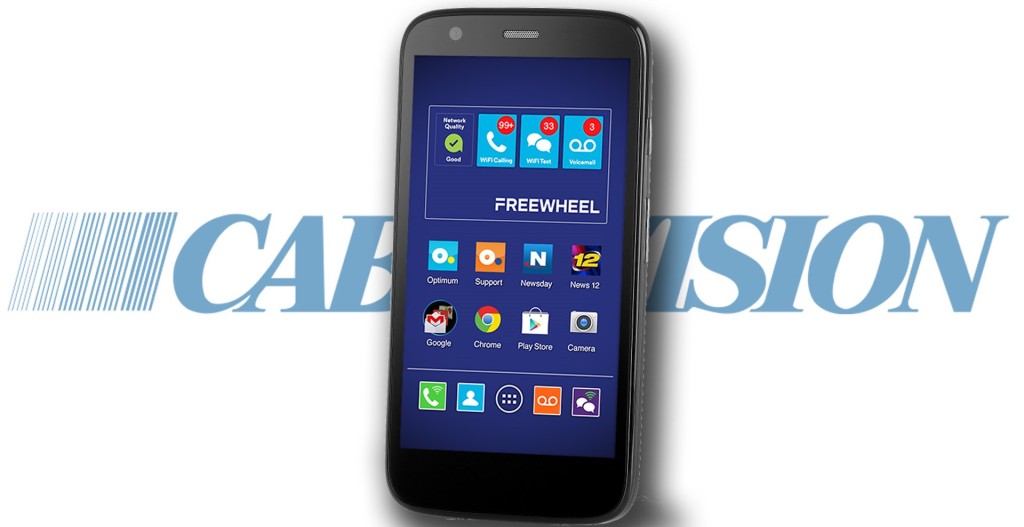 According to Freewheel website, the monthly charge for the all-WiFi phone service is $29.95. There is no yearly commitment attached to it which makes it easier on the customers to decide whether to continue subscription or not. Customers who are already subscribed to Optimum Online will get a discounted price of $9.95 whereas a new Moto G will cost only $99.95.
Motorola Moto G is one of the best selling smartphones the company has launched in recent times. The budget phone does not sacrifice performance for price point. With 4.5-inch display, the quad-core processor that it has under the hood can provide heavy duty performance. The unit of Moto G that Freewheel customers will get is optimized to work better on its network. The device is claimed to have all-day battery life.
The best thing about Cablevision's new service is that the service will remain connected as long as there are Optimum WiFi hotspots in the area. The phone is optimized in a way so that it only connects to the network with strongest signal. Users will have the ability to manually connect to a WiFi and stay locked to that hotspot.
Cablevision says that the new service will provide unlimited call, text, and data within the subscription period. International calling is also available starting at as low as 2 cents per minute. Up to $50 worth of international phone calls can be made on each subscription cycle, which is one month.
The Freewheel website says that life is better without restrictions, and the company follows its own motto. If any customer is unhappy with the service, they can return it within 30 day and get a full refund. But with the kind of service Cablevision is offering, coupled with the already powerful network of Optimum Online, it's unlikely to go wrong with the new service.