Connecticut – After finding the bodies of seven people behind a shopping center in New Britain, Connecticut, police sources have reportedly identified a single man as their killer.
NBC quoting inside sources reports that the suspect is named William Devin Howell, a 45-year-old Connecticut prison inmate presently serving out a sentence on unrelated manslaughter charges and he is suspected for killing all seven people.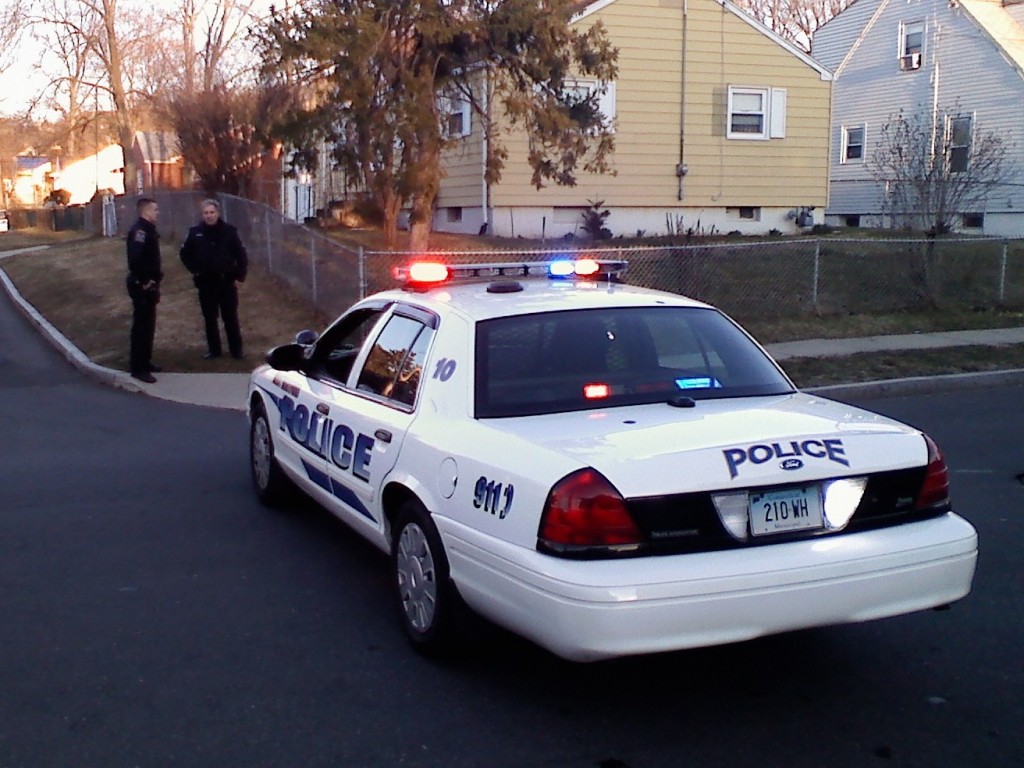 If the 45 year old William is indeed the killer and responsible for all the seven deaths it will make him one of the most prolific serial killers and will eclipse Michael Ross who was executed in 2005 after he confessed eight women and girls in 1980's. Police have still not named Howell publically as a suspect in the murders.
Three bodies were discovered in 2007 after a hunter discovered one set of remains in the swamps behind a shopping plaza. The three bodies were identified as 53-year-old Diane Cusack, 23-year-old Joyvaline Martinez and 40-year-old Mary Jane Menard. Authorities had on Monday found four more bodies and have identified one of the victims as Melanie Ruth Camilini, a mother of two who was last seen in 2003. The identities of the other three victims are being ascertained.
Howell stands charged with murder in the death of Nilsa Arizmendi, 33, whose body was never found after she disappeared in 2003. Authorities had linked him to her murder after they found her blood in his van as well as blood of an unidentified woman. Howell had pleaded guilty for lesser manslaughter charge in exchange for a deal with prosecutors in the case and received a 15 years jail sentence.