The micro blogging site, Twitter, revamped its frustrating retweet feature on Monday. With this upgrade, users of this social site will be able to add 116 extra characters (to the existing 140) to any tweet and embed the quoted tweet within the message. The feature which is, for now, available only to iOS and web users will be rolled out to Android users soon as well.
The social site has, in the recent past, lost ground to newer entrants like Instagram and had come under a lot of flak from the site users about the 140 character limitation which made it difficult for them to express themselves fully on most occasions.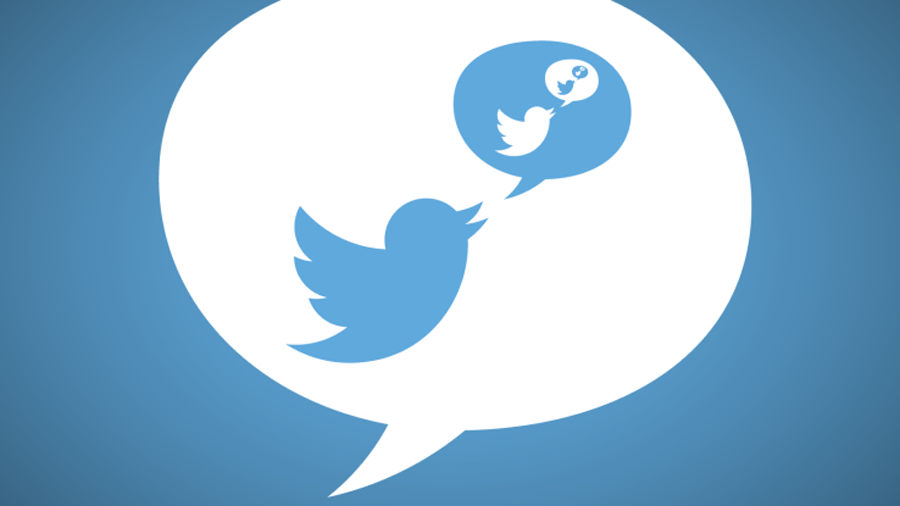 Adding a comment to a retweet which was till now difficult and annoying due to this 140 character clampdown and had to be done manually by copy-pasting the original text (or the link to it) and then add one's own comments will now become easier. Plus, 116 additional characters which, on twitter, sound like a treat!
Twitter will now embed the actual tweet inside site users' message while allowing them to add an extra comment. This can be done on the web by clicking the retweet button just like before. On doing so, users will now see "Add a comment" option where they can add their feedback as well. To use this feature on the iOS platform, users will have to select "Quote Tweet" and then add their comment before pressing the 'Retweet' button like before.
The new feature which is being rolled out to Twitter's official iPhone app and for web users will also not be available for third party apps like TweetDeck at present.
Social gurus who have already tried using the 'retweet with comments' feature, however, do not seem to be too pleased inspite of being spared the usual copy paste ordeal because of the lack of visual appeal accompanying such retweeted messages. Mobile users specially have complained of the retweeted pictures and vines looking much smaller than regular tweets.