Scientists have successfully created a map of the dark matter. This can be considered as a breakthrough in the field of research about our universe. Thanks to the participation and the involvement of about 300 scientists from 6 countries who participated in the Dark Energy Survey (DES).
This group of scientists is all set to make public their findings of dark matter. As per confirmed reports from BBC News the findings will be presented by the group at a high-level meeting of the American Physical Society. We learn that creating an authentic map of the dark matter that exists in this universe was no child's play. This map was created by the group of experts rather systematically.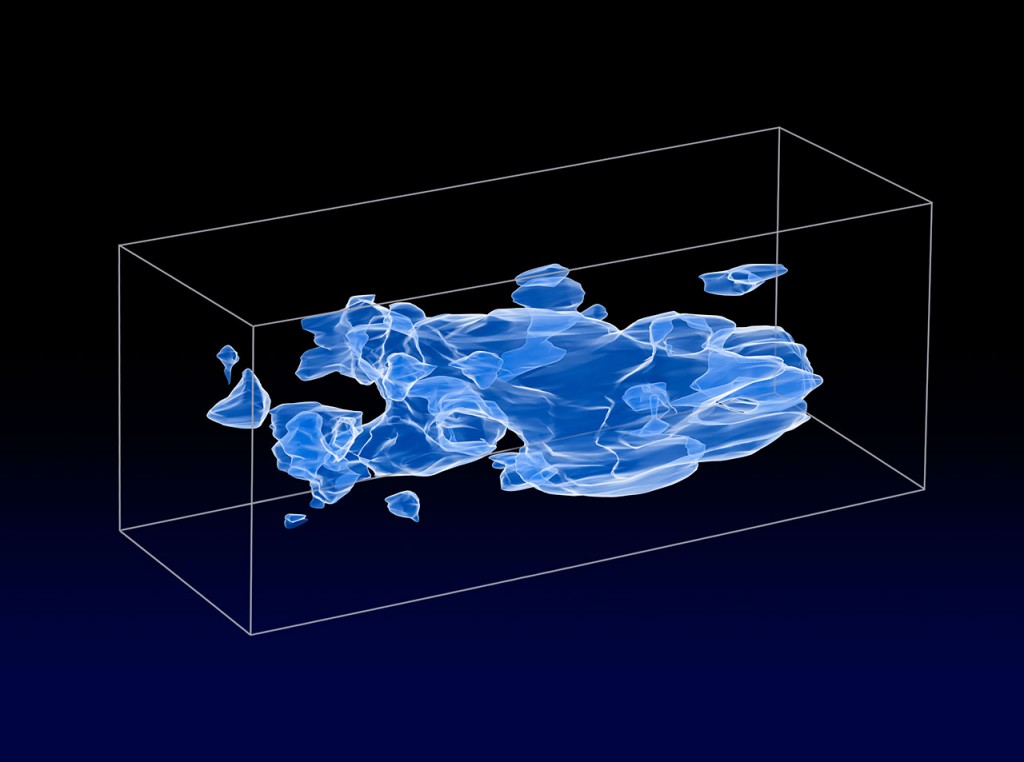 We are told that Cerro Tololo Inter-American Observatory in Chilean Andes was used by this group of professionals. A camera of 570-megapixel was mounted on a Victor Blanco telescope at this center. Images that were captured on this camera were used by scientists to create the map of dark matter.
Creating a map of dark matter was a rather challenging task for the group of scientists. Dark matter produces no light in the first place. To successfully identify and see the dark matter, scientists first worked on making notice of all the distortions caused by the dark matter while it passes by. In other words, scientists had to work hard and did their best to see the unseen.
For one of the scientists who was involved with this research successfully creating a map of dark matter is like a dream coming true. This is what Sarah Bridle, an astrophysics professor at the University of Manchester, told the BBC. The scientist said by taking a closer look at the map and commenting that a particular part of the sky has got more dark matter than the other parts of the sky is like a dream come true.
This survey we learn was started about two years ago. We will have to wait and watch if researchers and scientists are successfully able to test the assumptions about the dark matter through this ambitious mission.