As per reports from scientists working at Harvard, they have observed a black hole in the shape of a football. As per them, they have noticed an unidentified matter that has been classified as Dark Matter emanating from this cluster of stars. The person leading this study is Akos Bogdan.
He has published a new study discussing this phenomenon in detail. According to Akos, the connection between the amount of dark matter and the size of the hole is unique. The uniqueness stems from the fact that both these factors work on different principles and at different levels. Earlier studies published by researchers had shown that there was a strong linkage in the amount of mass available in star systems based in galaxies that are elliptical.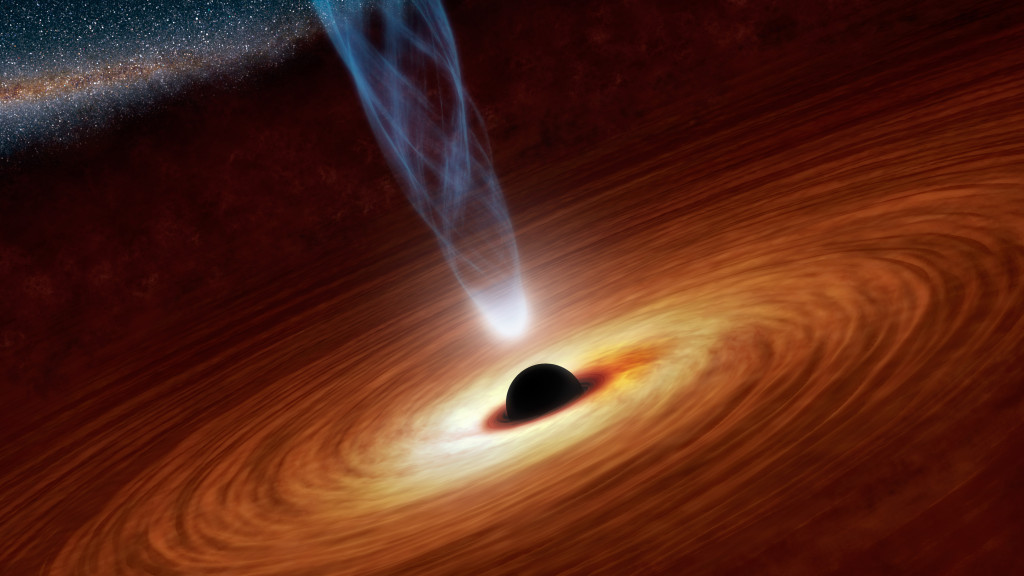 This new study highlights how the mass and dark matter in a black hole is associated with each other. It also looks to find out which association is of priority. If we compare ordinary matter Vis a Vis dark matter, we will realize that the latter is close to six times the mass of ordinary matter. While most scientists agree that dark matter is hypothetical in concept, its functionality has been determined to bind different galaxies together.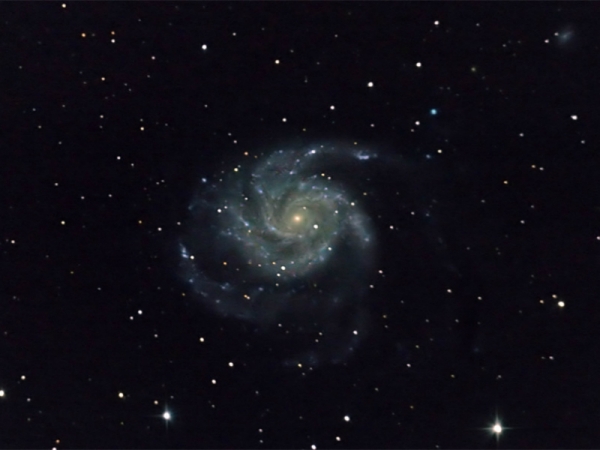 Over the year, scientists in this field have conducted an in-depth analysis of three thousand galaxies that were elliptical in structure and form. They utilized data collected from analyzing the movement of stars to arrive at accurate data when it came to the mass of the black holes and the galaxies of this form.
The end result was that there was a definite link between dark matter and black hole mass. This was to do with how the universe helps in the formation of galaxies that are elliptical in shape. It was determined that there were a number of minor or small galaxies that combined to form elliptical galaxies. As a result of this action, the dark matter changed its form. This in turn led to the origin of a black hole.