Princeton University – The University of California Berkeley and the US Department of Energy researchers revealed that artificial photosynthesis can prove incredibly help in keeping the environment clean and green. The researchers created an artificial forest using E.Coli and several other types of bacteria. They produced green energy by developing a system that is almost similar to photosynthesis in which the plants prepare food from water and carbon dioxide using sunlight.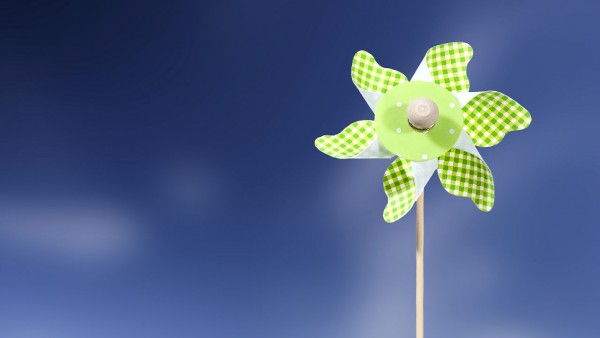 According to Chris Chang, expert catalysts for carbon-neutral energy conversions at the UC Berkeley and Berkeley Lab this invention can prove to be a revolutionary innovation in energy. The invention of artificial photosynthesis is expected to cut down the presence of greenhouse gases in the atmosphere drastically.
Chang has said that this invention is a leap towards the future that is expected to contribute immensely by changing the fundamentals of oil and chemical industry. This in due course of time will make possible production of fuels and chemicals using renewable methods thereby putting a full stop to the process of extraction of fuel from below the earth.
Blueprint of the Leaves
Three years ago, the Wired had reported that some engineers from the Princeton University had prepared a blueprint of leaves to prepare a better solar cell design that enhanced efficiency. The blueprint copied the natural leaves with their folds and wrinkles thereby increasing the production of electricity by 47 percent than was earlier possible with the design of flat solar cells.
Process of Artificial Photosynthesis
Chang explained that in natural photosynthesis, the leaves harvest solar energy, and the reduced carbon dioxide is combined with water for synthesizing molecular products to finally form biomass. In the artificial photosynthesis process, the nanowires are used as a replacement for the leaves to harvest the solar energy and forward electrons to the bacteria. Synthesis of different types of value-added and targeted chemical products is carried out by reducing carbon dioxide and combining it with water.