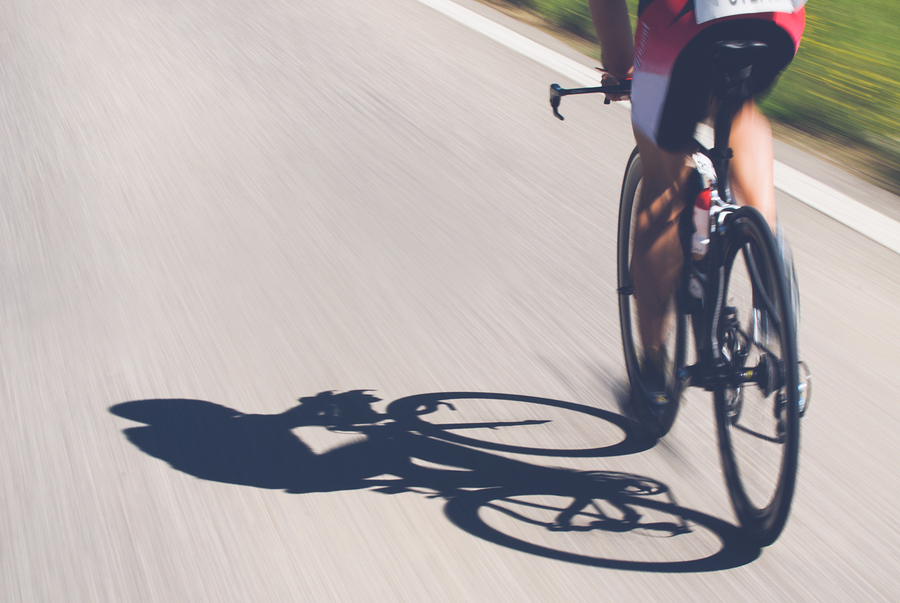 Sunday's death was the second in two years for the Ironman Boulder race
For the second time in two years a shadow was cast over the Boulder Ironman triathlon as a 34-year-old woman participating in the cycling leg of the race was struck by a car and killed. Michelle Walters, of McCook, Neb., was hit on U.S. 36 outside Boulder just before 10:00 a.m. on Sunday. This is the fourth time since late May that a cyclist has been killed by a car in Boulder County.
Highway 36 was not closed to traffic during the race, but vehicle and cycling areas were clearly marked with cones. The shoulder was blocked for cyclists and traffic was realigned in order to separate it from the racers. State patrol officials say they do not know if Walters left the cycling lane, or if the car came into the cone zone.
The driver of the vehicle has not been identified, but officials say they do not believe alcohol or speed were a factor. The driver stayed at the scene of the accident to assist in the investigation.
A statement from Ironman Boulder event organizers said: "We are deeply saddened to confirm the death of one of our athletes at Ironman Boulder. We are working with the Colorado State Patrol to gather all of the details regarding the incident that occurred on State Highway 36 just north of Broadway. Our condolences go out to the athlete's family and friends, whom we will continue to support."
Last year a Virginia competitor in Ironman Boulder, Brian Godlove, died due to excessive dehydration after completing the swimming and cycling portions of the race.
Sunday's race was won by Clay Emge, of Tyler Texas. Lectie Altman took the women's race. Ironman Boulder offers 40 qualifying spots for the World Championships held in Kona this October.