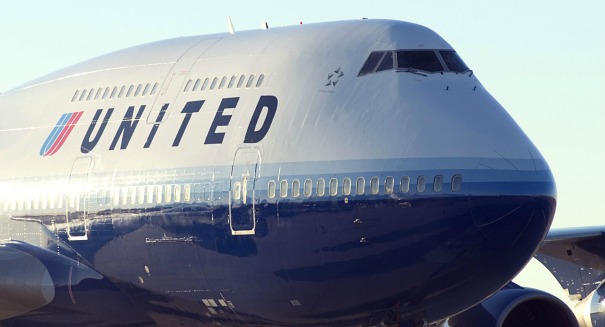 CEO Oscar Munoz slammed his own company in a recent video message.
The new CEO in charge of United Airlines has slammed his own company for its terrible customer service.
Oscar Munoz, who took over on Sept. 8, released a video message that did not mince words about how United has treated its customers ever since merging with Continental in 2010, describing it as rocky at best. "Let's be honest, the implementation of the United and Continental merger has been rocky for customers and employees. While it's been improving recently, we still haven't lived up to our promise or our potential,"  he said according to a Fortune report.
But that's going to change, Munoz quickly added. And he will have his work cut out for him. It's only been a few weeks on the job for the new CEO, but already he's under a lot of scrutiny and is already promising big changes that will hopefully alleviate many of the complaints he has gotten from both customers and employees.
United has created a website called UnitedAirtime.com specifically for the purpose of generating discussion and getting feedback. To publicize this new website, Munoz has had a full-page ad published in 13 publications featuring a letter inviting customers to check out the site and voice their opinions.
The reaction has been mixed. Some praised Munoz for admitting that there are big problems in customer service and for taking a proactive step to handle the problems. But others are more cynical, believing this to be nothing but a bunch of vague platitudes and a public relations stunt — many question if Munoz is even the one answering the questions on the site or some underling. Also, the responses to the questions, which range from complaints about baggage handling to delays to poor WiFi service tend to be fairly vague, making promises that things will be better without going into a great deal of specifics.
United and Continental merged back in 2010, and the response from customers has not been great. Munoz has certainly had an up close view of the drama, serving on the board of directors of the new company ever since the merger happened five years ago. Before that, starting in 2004, he was on Continental's board of directors, so he should certainly be intimately aware of the problems that company faces.
Whether Munoz actually causes changes in his company will be something industry insiders as well as customers will be watching closely.