Google has released a report stating the number of self-driving cars that have been involved in the road accidents. As per the reports from the Internet giant, out of the 23 self-driving cars that successfully travelled a distance of 1.7 million miles, 11 were involved in the minor accidents with no reports of substantial injuries or loss of life.
The self-driving project started about six years ago, and so far it encountered only 11 minor accidents. These cars have been traveling nearly 10,000 miles a week in the cities, which is surprisingly more than an average American driver driving for the entire year. Primarily, these cars have been operating in California and Nevada.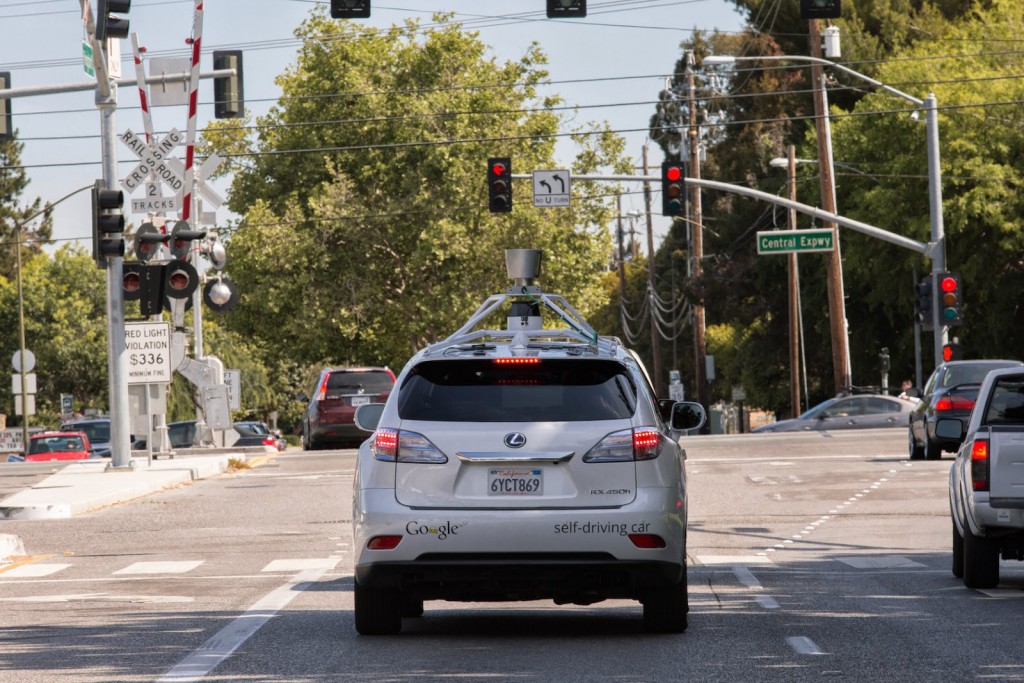 The autonomous fleet of self-driving isn't just about making our lives easier, but about making it safe on the roads. If statistics to be believed, a person who is spending much of the time driving on roads is very likely to end up with an accident, however, these self-driving cars act much before than an alert driver. The sensors and software that has been built into these cars allow them to respond quickly to a situation so as to avoid any mishaps.
However, there are cases when drivers know that the roads are clear to move, but the autonomous system in the car stops it for some reasons. At the times, it can be frustrating for the driver in this future car and other commuters behind it. 
Every other automobile pioneer, including Mercedes-Benz, Tesla and BMW, are developing vehicles that are capable enough to drive on their own. Days aren't far when the owners will have smartphones controlling the cars. Roads are going to much safer than before, and amounts of deaths that occur in the accidents will be significantly low.