Moorfields University – A study carried out by the Moorfields hospital shows that gene therapy could provide temporary relief to patients suffering from retinal sensitivity due to Leber Congenital Amaurosis (LCA). The study says that in some children, the gene therapy can improve the eyesight; however, the effect is only temporary.
The study posted in the New England Journal of Medicine has revealed that the therapy improves the tissues present at the back of the eye thereby improving the eyesight.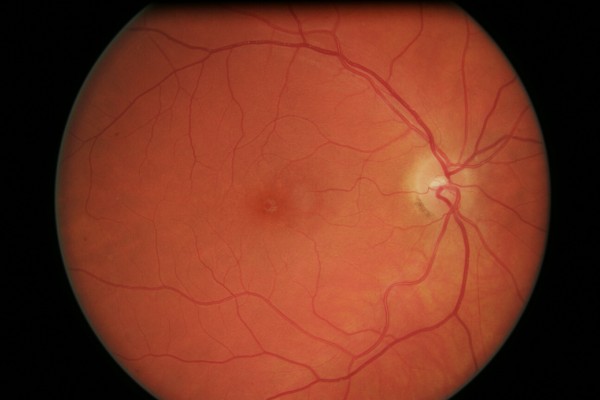 During the study, the scientists injected the retina with a healthy genetic injection and within 6 to 12 months, the patient's night vision showed many improvements. According to Prof. Robin Ali, UCL's Institute of ophthalmology's head of genetics, along with improving the night vision, the gene therapy also slows down the disorder's progression.
The team of researchers who were a part of this study has discovered a way to link the gene directly to the cells that are causing the disorder.
Restoration of Eyesight Possible
The improvement in the vision continued for around 12 to 36 months, but later on, the effects started diminishing. In the post, Dr. Samuel Jackson has highlighted the ways in which the gene therapy can benefit in improving eyesight and also about the things that are needed to be solved.
The research was started in 2007 of 15 people with an eye condition caused due to LCA. These patients were given virus injections composing certain genes.
After a couple of days of treatment, the patients started seeing dim lights, which is a great achievement, as they had never seen any light before. According to Jacobson, this meant that the feedback was positive and things were indeed working.
Director of the National Eye Institute, Dr. Paul Sieving has said that the data of the last six years reveals that the gene therapy approach is safe. Researchers are hoping that fine-tuning the treatment will help restore or preserve the photoreceptors lifelong.