Northwestern University – A recent study points out that walking will go a long way in improving the health of prostate cancer survivors. Doctors say that walking is one of the best forms of exercise and it is recommended for all.
However, this new study claims that walking for about three hours a week can help in improving the quality of life. It also cuts down the damages and the side effects caused because of their treatment.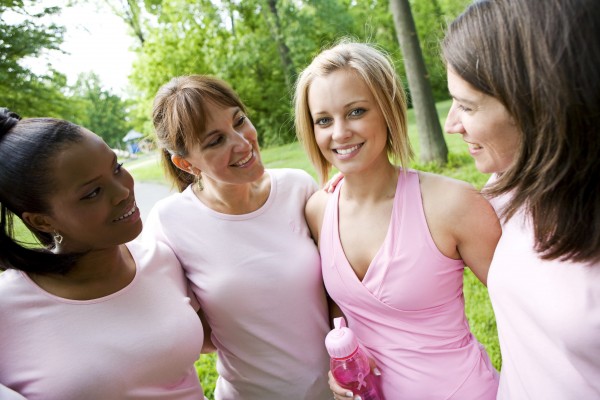 According to Siobhan Phillips – a kinesiologist, an assistant professor in the department of preventive medicine at Northwestern University Feinberg School of Medicine and lead author of the study, walking for about three hours every week can help depression, fatigue and body weight issues under control.
This paper investigates how various physical activities can affect the quality of life of people who have undergone prostate cancer treatment. "This study shows that you don't have to engage in high-impact, vigorous activities to improve your quality of life after a prostate cancer diagnosis," said Phillips, also a member of the Robert H. Lurie Comprehensive Cancer Center of Northwestern University.
"Since many prostate cancer survivors might find vigorous activities hard to stick with, the good news is that simply focusing on walking more may be enough to make them feel better."
Data obtained from the Health Professionals Follow-up Study, which also included self-reported data since 1986 on 51,529 men in health professions was used by Phillips. It is learnt that it is based at the Harvard T.H. Chan School of Public Health.
The focus was on prostate cancer survivors who were diagnosed with non-advanced disease prior to 2008. These cancer survivors were made to respond to a health-related quality of life (HRQOL) questionnaire.
The questionnaire recorded the average time spent during a week walking to work or for exercise as well as time spent jogging, running, cycling, swimming and playing sports. The respondents also admitted how they carried out their usual outdoor walking pace as easy, average, brisk or very brisk.
The analysis of the study pointed out that the higher duration of total, non-vigorous and walking activity, especially brisk walking were associated with better hormone functioning. "Cancer survivors have a higher risk of other conditions, such as cardiovascular disease," Phillips said. "Walking may also potentially increase survival and impact their quality of life by preventing the onset of those other conditions."