Los Angeles – Theo James is only in his thirties and has suddenly thrust into the limelight as a young adult movie hero. Though he did not anticipate it, Theo had to deal with the emotional needs of fatherly issues in the "Divergent series" of the "Insurgent" movie.
He stated that the film had surely given more emotional levels to play with four because of the growing emotional bond with Tris who happened to be a resurgence of a woman from his past. "Four is a watchful person and you can hardly tell of his intentions".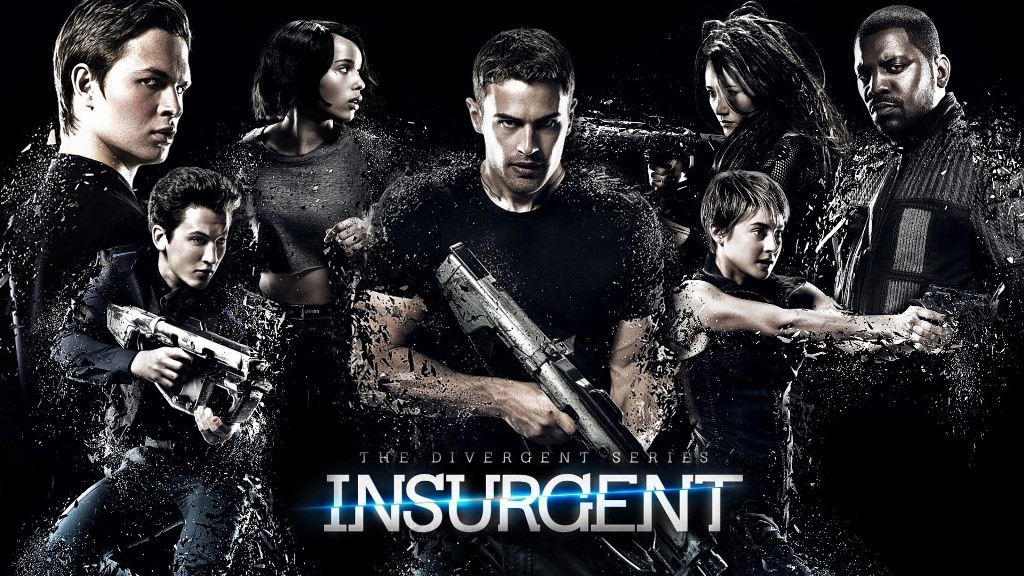 However it is good now that there are signs of vulnerability in him since there is no much room for that in the film", Theo acknowledged.
On the other hand Tris (Shailene Woodley) has always been labeled in life but the actress has always shut this out. "Labels tend to divide us and it is a label for me when someone calls me feminist". Tris who is being made part of the military faction in "Divergent" stated. However, she is referred to as being special and dangerous at the same time since she is planning a coup.
During her training under four, it will become very clear of her unfitness in being part of the group hence she is divergent. Trio and Four will then be reflected as being on the run trying to diverse a way of fighting back the central powers.
James is in addition expected to be handy physically because of the physical demands. However he is able to embrace all the action on the second film. This makes it even easier for him to bond with his character. According to him, "do as much stunts and fighting as possible since it enhances your performance later on. The drama is all fun and upholds the building of the movie". James exclaimed.
For James, the action and emotions of the "Divergent" series are not in vain. They come with additional bonuses.