According to a new study concluded recently by Detroit's Henry Ford Hospital's medical experts, breastfeeding helps in improving babies' immunity. The group of researchers conducted six studies on gut bacteria in babies. They found that babies who were exposed to significant types of bacteria during their initial months were better immunized than others who had limited exposure to these bacteria.
The findings from these studies were presented at the American Academy of Allergy, Asthma & Immunology in Houston on Saturday. They will soon be published in a peer-reviewed journal.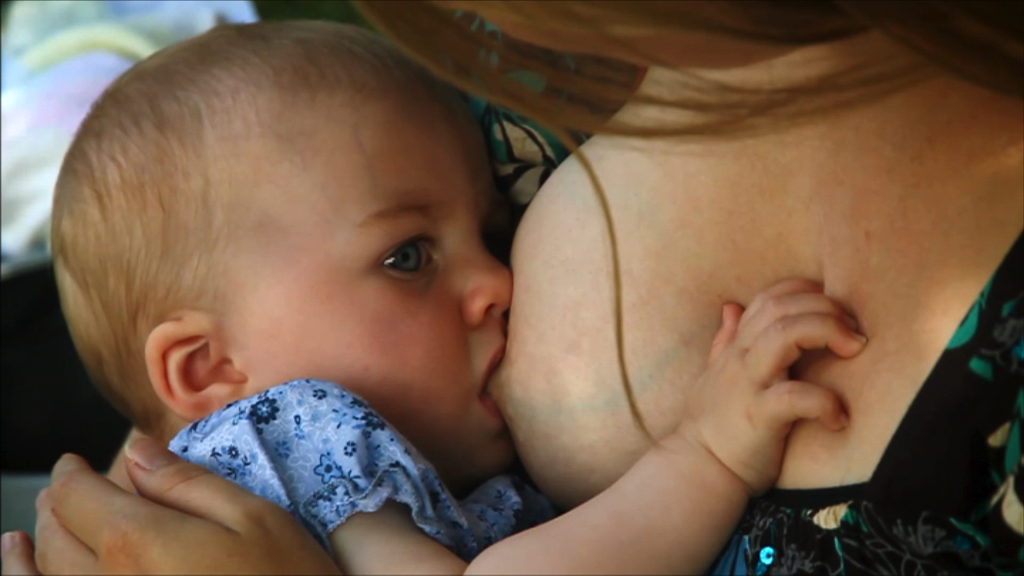 The group of researchers said that breastfeeding plays a significant role in helping babies respond to common allergies. The study claims that among the other various important parameters, breastfeeding is also an important factor that influences the bacteria in the baby's digestive system. This further leads to an improved immune system.
The team of medical experts carried out six studies on gut bacteria in infants. The bacteria differed depending on various factors, including the baby's ethnicity, tobacco consumption, vaginal or cesarean, the duration of stay in the womb and the presence of pets at home. On the completion of the analysis, the hospital's chairperson of the public health sciences department, Christine Cole Johnson, commented that it substantiates the belief that a sterile environment was not favorable for babies.
Johnson explained that if babies are exposed to bacteria within the first few months, it helps in the stimulation of their immune system. In contrast, if they do not get an exposure at this time of their life, their immune system does not develop strong. The human immune system is built to develop on exposure to bacteria at large scale.
The medical experts also discovered that breastfed babies had different gut bacteria as the other babies who were not breastfed until six months. In addition, they also found that children having asthma carried different gut bacteria.