Early trials of a screening method involving a blood test have shown it to be twice as effective as conventional techniques used for diagnosing ovarian cancer. Comprising of a regular blood test to analyze the changes in the level of a specific protein in blood, the method correctly diagnosed 86% of women with a form of the disease called invasive epithelial ovarian cancer (iEOC).
Ovarian tumors kill more than 46,000 women across the world every year. They are considered deadly because they, more often than not, get diagnosed when it is already too late. The cancer is difficult to pick up as symptoms (which include abdominal pain, persistent bloating and difficulty in eating) are common in other conditions and often get misdiagnosed by the patients or their GPs.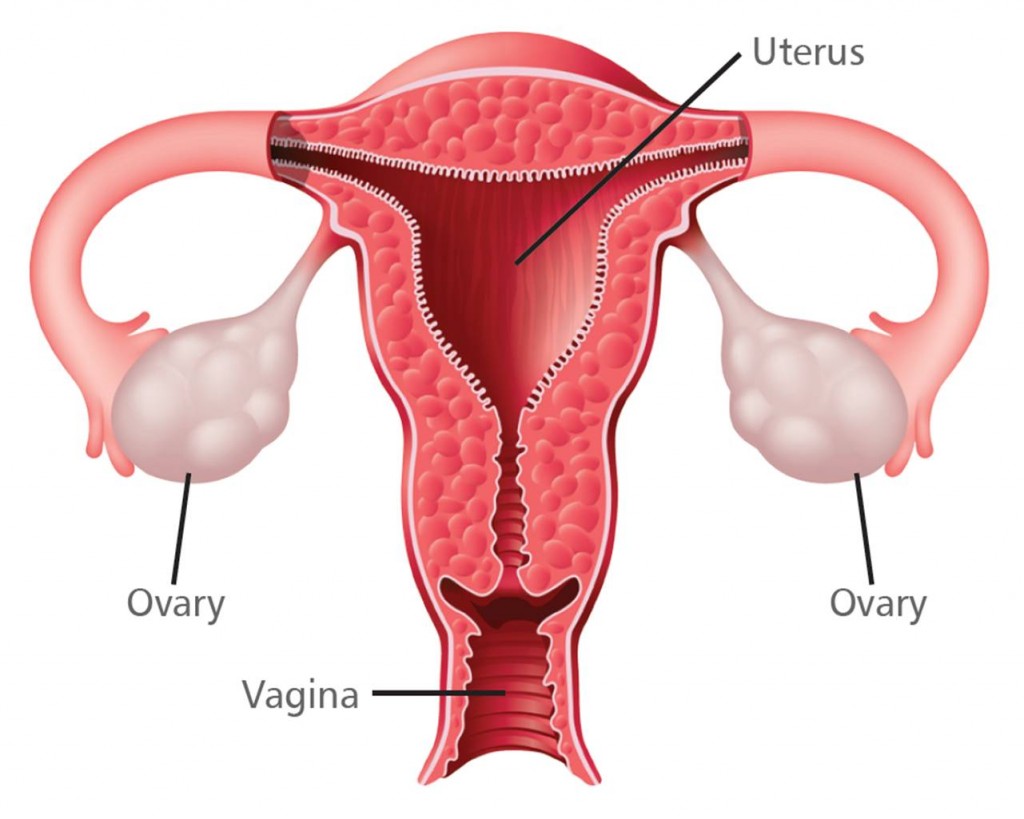 According to Cancer Research UK, this is the most common form of ovarian cancer, with nearly 90% of the ovarian tumors falling under iEOC.
The new technique relies on a statistical calculation to analyze and interpret variations of a specific protein (called CA125) in the patient's blood. Researchers at University College London observed more than 46,000 participants as a part of their experiments.
All the participants were made to undergo a blood test once a year for CA125 levels, following which a computer program was used to predict the risk of ovarian cancer based on factors including age, the original level of the protein, and how that level changed over time.
Professor Ian Jacobs, who helped develop the statistical technique and conceived the trial, said: "What's normal for one woman may not be so for another. It is the change in levels of this protein that's important.
"My hope is that … this approach will prove capable of detecting ovarian cancer early enough to save lives."
The algorithm helped identify 86% cases of ovarian cancer, whereas conventional methods woud have found less than 50% of such cases.
"This is an encouraging step toward what everyone hopes will be a reduction in mortality," said coauthor Steven Skates who is a researcher and expert on biostatistics at Massachusetts General Hospital and Harvard Medical School in Boston.
Dr. Usha Menon of University College London also told the media that the details regarding the cost of screening would be made available later this year.