There has been rapid developments in the field of Geo Engineering, which is relatively a new field of engineering, but many scientists remain skeptical when the question of reliability is raised upon this branch of engineering that mainly addresses the issues such as global warming. Now, instead of relying upon reduction of the greenhouse gas emissions, the focus has now been more upon manipulating the environment through technology.
There has been two separate ideas presented in the table by experts in this field to address the serious issue. While one option largely says to store and reduce the greenhouse gases, the other says to reflect back the solar radiations by adding chemicals. While the former is much safer, but yet, much costly and time consuming process, the latter tends to be highly controversial and raises the eyebrows of many scientists as well. According to recent reports released by the National Academy of Sciences, scientists are not at all enthusiastic about intervening in the middle of earth's natural geo activities.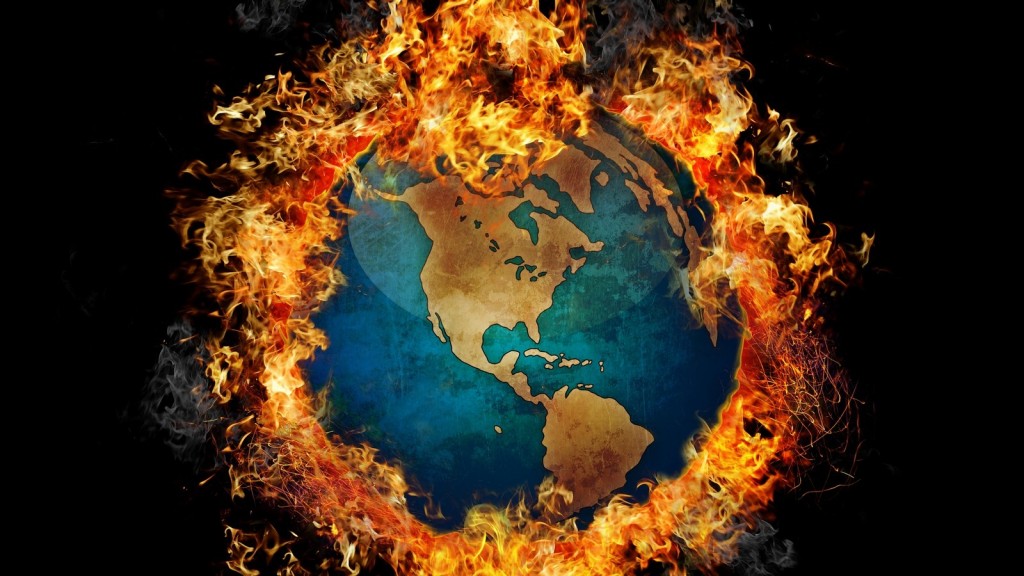 The second method, often called as solar radiation management or albedo modification seems to be less expensive and promises to deliver faster results as well. However, injecting sulfates to mimic the results of a volcanic eruption might also have another disastrous effect as well, such as changing climate of geographical regions, inducing long spells of drought and in the long run, it could even lead to acidification of the ocean, which would affect various fisheries / oil extraction activities as well.
According to the report, more research is needed to fully understand the long term effects it might have and that nothing should be implemented just to achieve quick results. In a way, it urges people from the Geo Engineering field not to reach to quick conclusions and play God. Any such acts should always be considered as a last ditch option.