Geneva, Switzerland – Astrazeneca has developed a lung cancer pill that delays the progression of the disease by a year or more. The drug AZD9291 is to be filed by the company for U.S approval in the upcoming quarter of 2015. Astrazeneca is hoping to regain its grip over the market following losses of patents on the older drugs.
The company presented an analysis on the average progression-free survival of the patients suffering from lung cancer who took the lung cancer pill for around 13.5 months.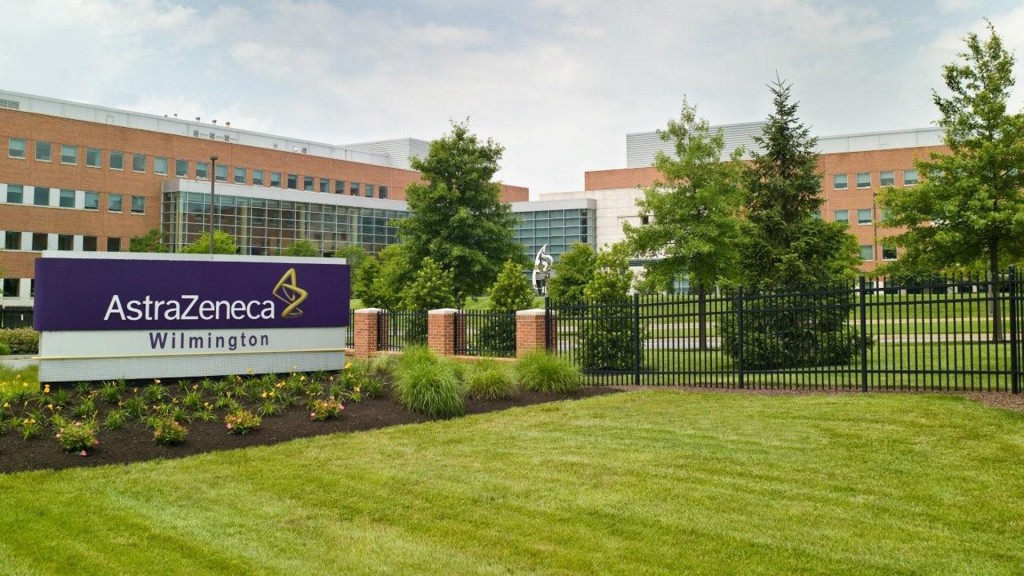 The data were presented at a medical meeting held at Geneva's European Lung Cancer Conference. AZD9291 attacks, especially that particular aspect of the genetic mutation that evades the effect of current lung cancer pills on the tumor. AstraZeneca already has an established cancer pill by the name of Iressa in the market.
New Drug to Increase Sell
AstraZeneca, an Anglo-Swedish company, is making the right moves to ensure that the drug for lung cancer gets approval in the US in a couple of weeks. The latest data presented has proved that this new wonder pill can delay the development of the disease by at least a year. With these new facts in hand, the company is expecting that the sale would go up to $3bn per year. AstraZeneca is planning to introduce six new cancer pills by the year 2020.
AstraZeneca has an impressive cancer portfolio. It has drugs that develop the body's immunity to fight the cancer cells in the body. However, the recent takeover in many areas by the US rival Pfizer has made the company desperate for success in the drug market.
That is why the company is trying to rebuild a pipeline by introducing new cancer drugs. Earlier last year the company lost the patent for its bestselling drugs such as the Crestor-cholesterol fighter and Nexium-the stomach pill.
According to Pascal Soriot, Chief Executive at AstraZeneca, the launch of this new lung cancer pill is expected to lift the company from its doom stage.