Orlando native and former Tennessee Titans and New York Jets running back, Chris Johnson, was shot in the Shoulder on Sunday morning. Deputies in Orange County responding to a shooting call at 4.09 am Sunday found a driver of the jeep Dreekius Oricko Johnson dead and two other men on the sidewalk wounded. There is no listing of the relationship of the victims.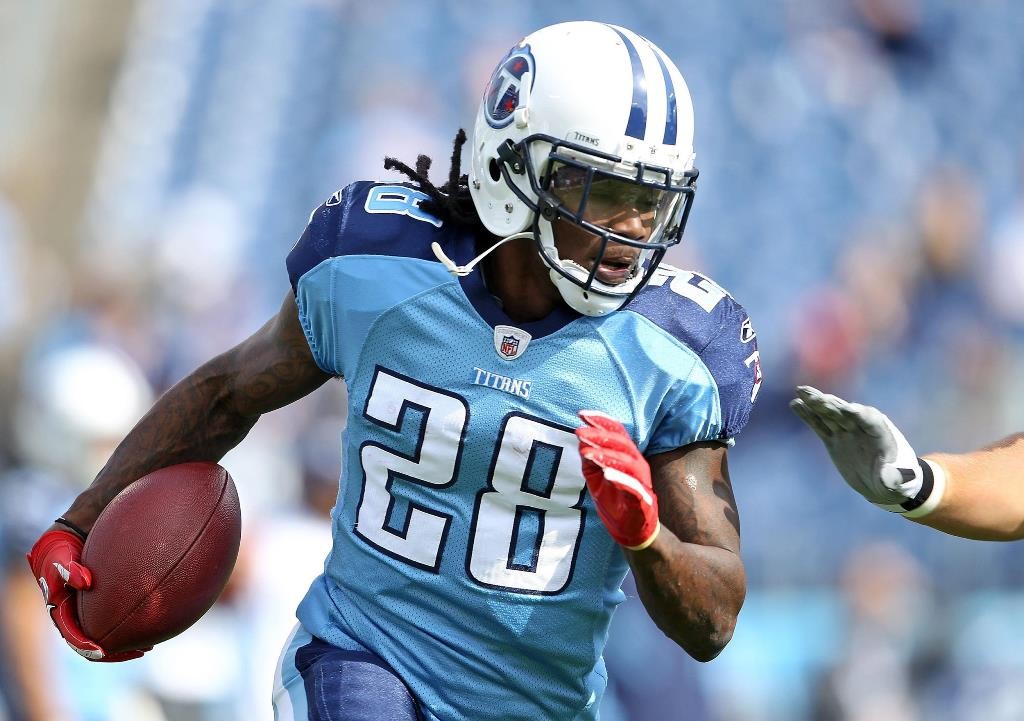 Chris Johnson was rushed to the hospital and is reported to be in a stable condition. Police are looking into the matter although no arrests have been made.Reggie Johnson 29 is also stable in the hospital with gunshot wounds to the hand leg and shoulder. According to the victims, an unknown vehicle pulled up beside them at a red-light and opened fire.
According to Fox's sports, Jay Glazer, Johnson had gone to Orlando over the weekend having been training in Los Angeles. Johnson was released by the Jets in mid-February after declining to pick-up the running back's $500,000 option bonus as part of an $8 million contract that had been signed last April. Technically, Johnson remains with the Jets but will hit the free-agent market on Tuesday on termination of his contract.
Last year was Johnson's first season with the Jets that marked the first in his seven-season career that he failed to reach 1,000 yards, finishing a career low of 663. Trouble has been following him off the pitch having been arrested in January in Orlando on open carrying a firearm where he was later charged with a misdemeanor. He is a former East Carolina University star having spent his first is seasons with the Tennessee Titans.
Johnson became just the sixth player in NFL history to post a 2,000 –yard season in 2009 having also earned offensive player of the year honors with 2,509 yards from Scrimmage