National award-winning actress Shweta Basu Prasad, who was recently caught at a hotel in Banjara Hills in Hyderabad, has not been arrested, as reported earlier by the media.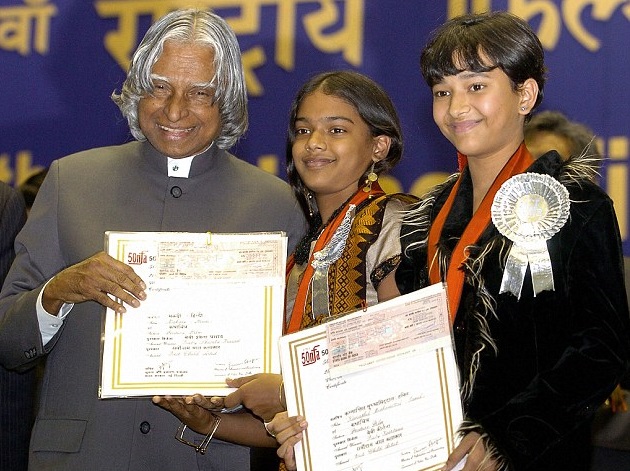 While the "Madkee" actress did release a statement saying that she was going through a tough phase and was out of money, which lured her to prostitution, the media did not spare her.
Reports soon circulated now a man and pimp named Balu was arranging clients for the actress at costs of Rs. 1 lakh for each client. The clients included popular businessmen from many cities.
However, Additional Deputy Commissioner of Police N Koti Reddy has confirmed that the actress is just a victim in the case and has not been arrested. She has been sent to a rescue home after medical examination, while Balu has been arrested under the Prevention of Immoral Trafficking Act.
Sweta has been treated as a victim in the case.
On the other hand, National Award winning director by Hansal Mehta has decided to offer Sweta a role in his film.
Watch her arrest video:
"I intend to offer Shweta Prasad a role in my next film. She was so good in Makdee," he said in a post on Twitter.
He also supported that Sweta should not alone be exposed.
"Stop posting pictures of Shweta. Put out the pictures of her wealthy clients and the pimp. Expose the scumbags not the soft target," Hansal posted.
Many other actors also came in support of Swetha.
"A girl is in the news and in prison for prostitution, why not her high profile clients? We are so damn sexist… #Pathetic #FullOfMCP'S," said Aditi Rao Hydari on twitter.
Here's hoping Sweta comes out of his mess soon.