Google Search for Android will now give users the option to download and install apps relevant to whatever query the searched about. This new feature will no doubt please app developers who have always wanted more promotion of their work via the search giant.
The new feature is a mere extension of the App Indexing feature Google made available back in 2013. App Indexing was a proven failure because it was of no help if users did not have the app installed. Therefore, Google canned it and chose to add it within its search engine instead, which is a good move.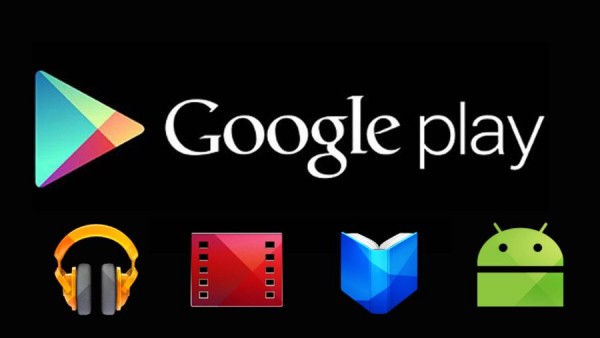 Users will see relevant links to apps within the search results, and these links will take them directly to Google Play Store. Strangely enough, app indexing will work whether or not the app is installed on a user's Android device. We hope the search giant comes up with a way to tell if a user has already installed an app, and thus refrain from recommending them to download it again.
Google principal engineer Rajan Patel, had this to say:
"The goal is for developers to continue to create great content in apps and create deep links into that content so users who have particular questions can directly access that content". He also said that "the team is looking at how it can grow this project beyond Android."
Going beyond Android will no doubt be a huge undertaking for Google, but it would be great. Just imagine iOS and Windows Phone users being able to come across relevant apps via Google Search, it would be a huge payoff for the search giant.
We promise to give a deep analysis of the feature once it is available. We have to wonder though, will this even help developers gain more users and make more money? Time will tell.
Source: [Ubergizmo, TechCrunch]