New York – New York City Comptroller auditors have said that the risk for animals in the Animal Care & Control of the city has increased due to an ineffective oversight of medicines used for treating the animals.
It is a nonprofit organization tasked with providing care and shelter for the unwanted and stray animals within the city. Overcrowding of the facilities is another reason for the increase in the risk, a report released on Sunday says.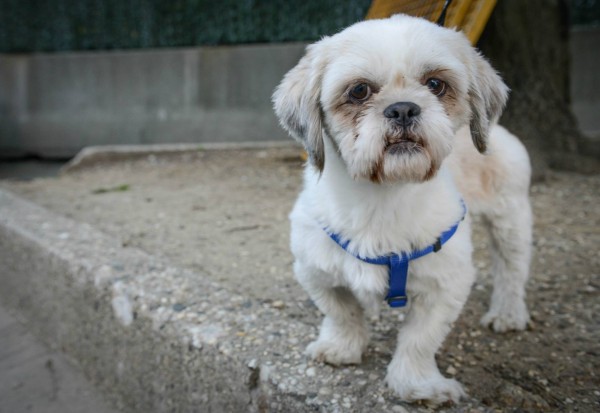 Scott M. Stringer, auditors for the New York City Comptroller, has said that they found that the organization did not have a computerized inventory of the drug usage and instead used handwritten logs. The organization could not provide an account for 239 tablets and 43 bottles of different controlled substances.
These included drugs such as Tramadol, an opioid, Telazol, an anesthetic and more spanning over a period of four months starting from December 2013.
Neglecting Contract Rules
The report has further added that surprisingly, the controlled substances, which had already expired, were readily available to the employees. The Department of Health and Mental Hygiene has a $ 51.9 million contract with an organization making a computerized inventory of drugs mandatory.
During the news conference, Mr. Stringer said that the Animal Care & Control do not have any control over its official operations, nor does it provide proper shelter and care to the animals. Even the vaccines were found to be stored improperly.
Some other issues that were found by the auditors who visited three of the shelters in the city were peeling paint in Staten Island, animals being kept in hallway lining and more. The organization has been serving as the municipal animal shelter in the city since two decades.
It now operates the shelters in Brooklyn, Manhattan, and Staten Island and takes care of drop-off centers for strays in the Bronx and Queens.
The arrangement was made with the organization because several animals have to face horrendous conditions, as they cannot adjust properly to the city conditions.