A new study by the Michigan State University researchers revealed that settling for Mr. Okay could be a good thing and a better evolutionary strategy rather than waiting for Mr. Right. In America, young women generally wait for a man who could assure them cent percent happiness. As the results of the recent study don't reflect on everyone, those looking for Mr. Right are not discouraged.
Chris Adami, study co-author and professor of microbiology and molecular genetics, explained that an individual might wait to find the perfect partner, which also runs the risk of coming up empty and leaving no progeny. Settling early with a good mate offers an evolutionary advantage, especially to those living in a small group. Primitive humans were likely forced to take a chance on whether they could find a better mate.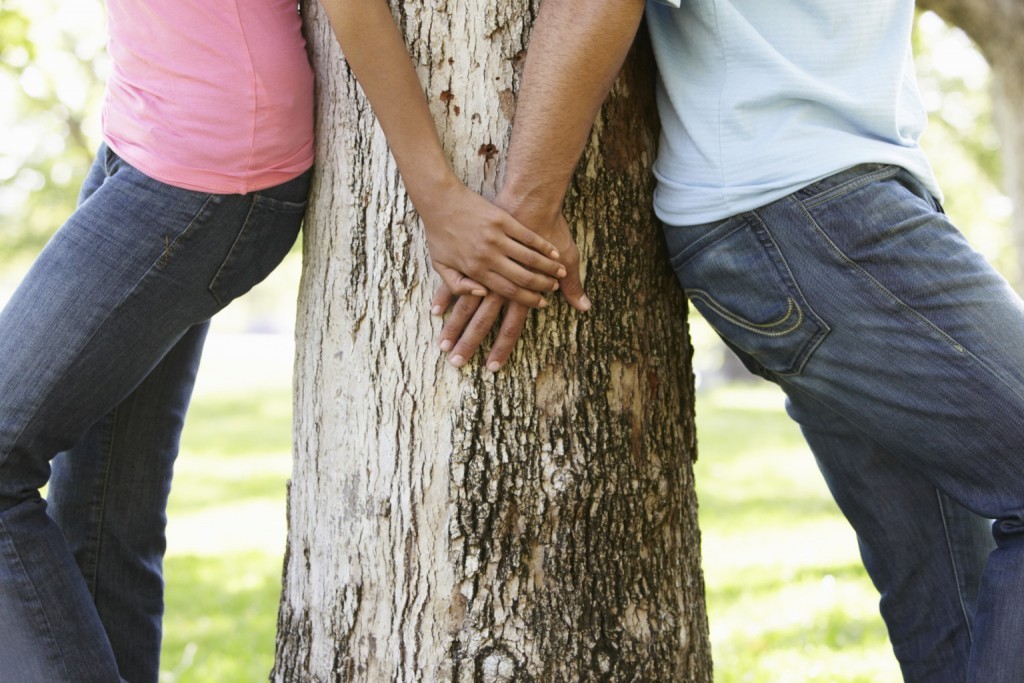 The researchers said that human nature contains a powerful element of risk aversion. This would allow going for the safest bet when the stakes are very high. It would in turn encourage adjusting for a currently available partner as compared to waiting for more better mate to come along, which might increase the risk of one being never be able to mate at all.
The MSU researchers used a computer generated model in order to study risk-taking behaviors through the evolution with digital organisms. The organisms were programmed in order to make bets in high-payoff life-changing decisions, including choosing a mate.
The researchers, Adami and Arend Hintze, found that human nature is to take the safest bet when stakes are very high. This tendency is a positive thing rather than waiting for the Mr. Perfect. The art of decision making is likely to be affected by the size of one's community and not the total population size.
Hintze added that evolution creates diversity in our appetite of risk and this is because we all don't evolve the same way.
Source: MSU.