French scientists think they might have finally resolved the mystery of how popcorn pops. To study when a kernel of corn pops its stuff, the researchers used a cameras recording at an exceptional speed of 2,900 frames per second.
Emmanuel Virot, lead author and PhD student at the CNRS, told the Guardian that they leveraged this technique to solve the mystery behind the jump of popcorn. As the popcorn started exploding, we found that the phenomenon has interesting physics.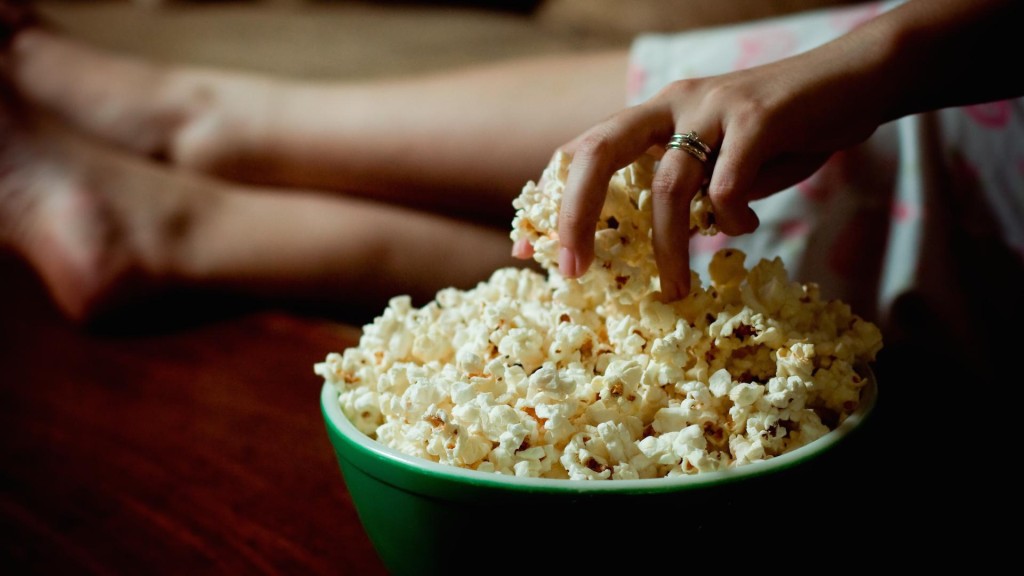 Virot was accompanied by Alexandre Ponomarenko in this experiment, and the results of the study, titled "Popcorn: critical temperature, jump and sound," are published in the Journal of the Royal Society Interface.
The researchers found that, when heated, popcorn bursts open and jumps and then pops all within a few hundredths of a second. The popcorn could jump from a few millimeters to several centimeters high. When the temperature reaches more than 100 degrees Celsius, the moisture content of the popcorn starts boiling.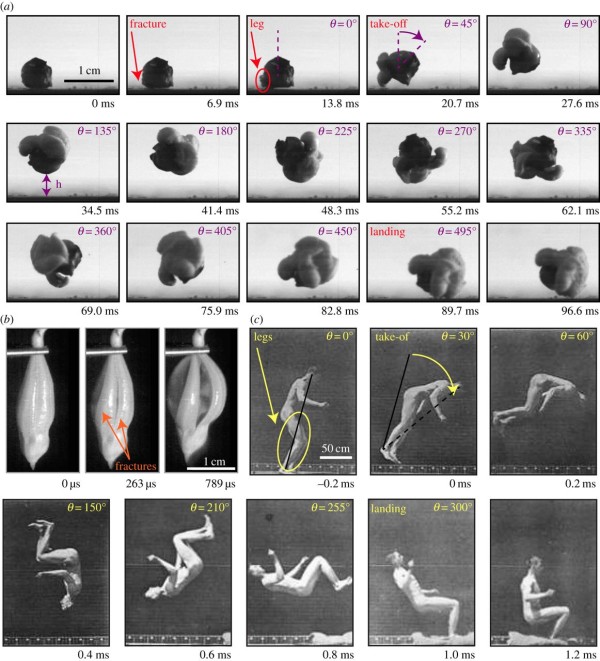 Virot and Ponomarenko further noted that as the vaporized pressure increases, the hull of the popcorn breaks and jumps and produce the popping sound around the same time. All of this happens simultaneously as starch granules expand and turn into the spongy texture of popcorn pieces.
The research concluded that the popping sound is attributable to the release of water vapor, based on their observations of video shoots with acoustic recordings.
According to the researchers only 34% of the kernels popped at the popping temperature of 338 degrees Fahrenheit or 170 degrees Celsius, whereas the popping increased to 96% at slightly higher temperature of 356 degrees Fahrenheit or 180 degrees Celsius. So, 180 degree Celsius could be the ideal temperature to force the vapor to escape from the kernel and the starchy interior to expand into delicious popcorn.
Source: Popcorn.