In less than a week and after installation of software upgrade by Engineers whose intention was meant to fix the long lasting robot's memory issues, NASA's Opportunity Mars rover has been reported to have suffered another bout of amnesia. The problem was first noted as a result of the failure of the machine's flash memory banks.
Apparently, the scientists have attempted to bypass the faulty bank after the first incident which happened on the 20th and 25th March consecutively.
NASA's scientists have registered heaps of disappointments at the second occurrence but they have stated clearly that they are not surprised. According to them, they are confident that a memory reformation is what the machine requires to put it back to its feet.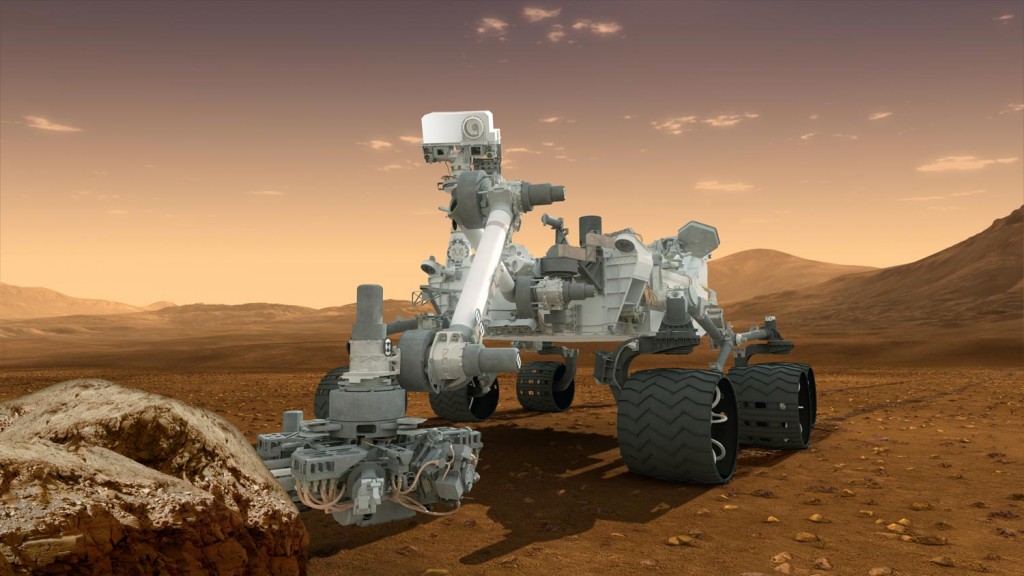 Opportunity's project manager at NASA's Jet Propulsion Laboratory, John Callas has confirmed that this is the not the first time neither the second that they are experiencing amnesia events on rover. In reference to the many occurrences, John used the word "dozens" including more serious flash-related resets that occurred before the beginning of year 2015.
"It is still not clear to use as to what is causing the problem since we have changed how the rover uses the flash memory in an effort to correct the same problem". John explained. "However, we are a little disappointed that the amnesia event took place only five days after reformatting but again we are very optimistic that with time we will be successful in mitigating this problem which we are considering to be serious," He said.
The team of Engineers is now on a mission to re-establish the flash memory systems in an effort to re-engage it back.
According to NASA, Opportunity is the first man made vehicle to have travelled the longest distance on an alien's world surface. Its twin rover, spirit is also said to have landed on Mars earlier on. The two rovers are believed to be behind the detection of water on Mars.