Turtle Beach Corporation (NASDAQ:HEAR) is a company that is mostly known for creating premium gaming headsets and headphones. However, the company is making a big change after it announced the availability of its first gaming related mice, mouse pads, and keyboards.
The 40-year-old company is excellent when it comes down to product designs and overall quality. But for the years Turtle Beach has been in business, the company's expertise lies in the creation of gaming headsets, so is it possible to take the mice, mousepad and keyboard market by storm?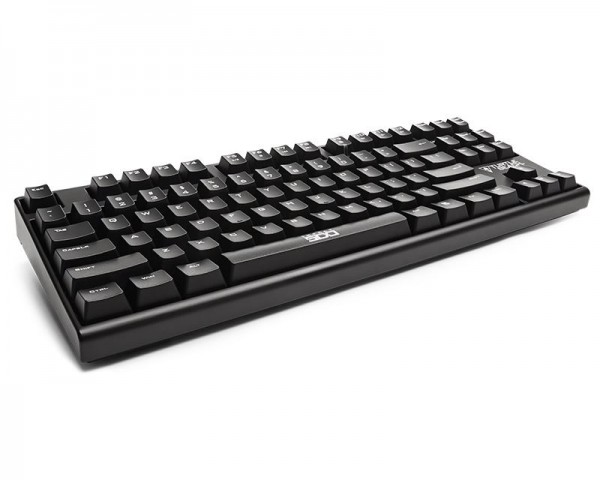 We believe it is going to be a difficult task for Turtle Beach going forward. There are already several trusted companies out there that are doing the same thing, and, for the most part, they are doing a splendid job. Turtle Beach cannot rely on its brand recognition alone, so it has no choice but to impress on its first outing.
"In true Turtle Beach from, the company has created a variety of accessories from which gamers can choose to suit their desires and budgets, and each one is crafted with high-quality, durable construction and features, including Cherry switches and steel reinforced chassis for the keyboards, Avago sensors and Omron switches for the mice, and an assortment of different textured and sized mousepads."
Products:
The GRIP 500 Premium Laser Gaming Mouse will cost potential buyers $69.95 while the less impressive GRIP 300 Optical Gaming Mouse costs $39.95. When it comes down to the keyboards, the IMPACT 700 Premium Mechanical Gaming Keyboard is going for $199.95, the IMPACT 500 Mechanical Gaming Keyboard for $129.95, and the IMPACT 100 Gaming Keyboard for $59.95.
We can't wait to see what Turtle Beach brings to the table because if the company delivers, it will no doubt grab a decent share of the market for itself. However, should these new accessories fail to impress, and then the designers and engineers at Turtle Beach will have to return to the drawing board for another shot at the pie.
Source: [Turtle Beach]