San Francisco – Powerful evidence towards the cause of the current alarming clusters of sudden-onset paralysis cases especially in young children has been discovered. Researchers have indicated that the same virus that has caused this is the same one that has caused hundreds of severe respiratory infections among the children during the past year. The virus is of a rake kind According to Dr. Charles Chiu of the California University and causes polio like paralysis in an arm or a leg.
Chiu says that the virus that was found in children corresponded to new strain of the virus, called B-1and it is the same virus that was responsible for common colds. Hence the researchers made the conclusion that the virus is a novel strain of enterovirus 68 and it is very relevant to the one that is seen in polio. However, this does not mean that every person who has the new strand of the virus will definitely develop paralysis.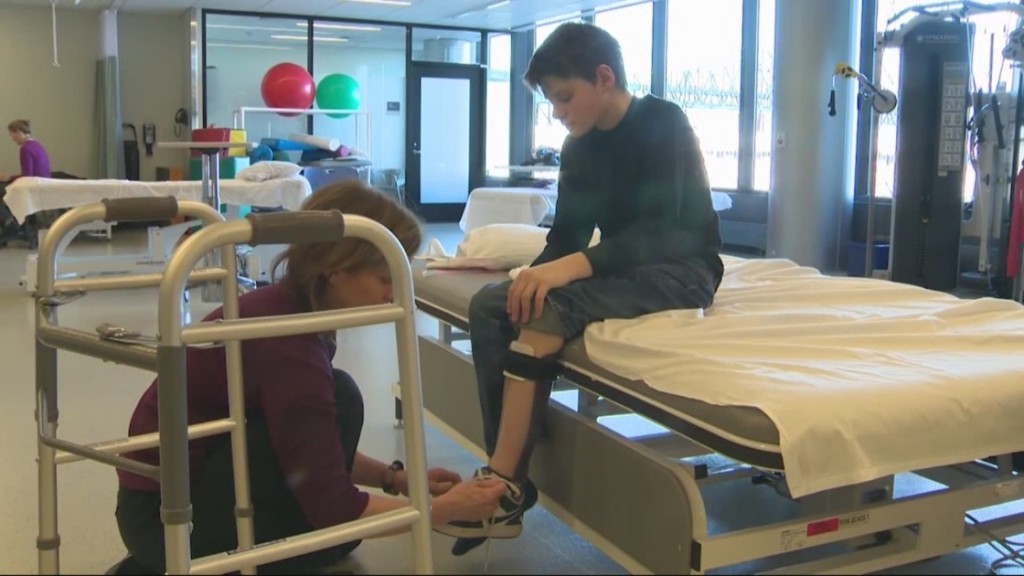 That said, scientists are yet to identify the new strain of the virus in the spinal fluid tested from 14children who were suffering from paralysis. Chiu explains that the fact that the virus cannot be detected from in the fluid could also give a conclusion that the neurological symptoms are as a result of the aberrant immune response to recent EV-D68 infection.
Apparently, EV-D68 does not have any known vaccine or even an antiviral medication. However, the virus has already been tested on two drugs but researchers say that those experimental drugs were not effective. This Chiu said was as a result of the fact that nothing much is known about the virus like the way Polio is known.
With nothing much known about the virus, researchers will have to go back to the drawing board in an effort of seeking more understanding into neurological complication potential of this virus. As it is now Chiu says it could be very hard to predict what would happen in the coming years.