The European Commission is making moves to charge Google for using its dominant position to advertise its products and services to consumers. This has been in the pipeline for quite some time, and we can only guess it was heightened after Barack Obama's statement.
This could turn out to be one of the biggest antitrust cases since the regulators went after Microsoft years ago. Should the search giant be found guilty, it could face a hefty charge, or forced to be broken into several divisions.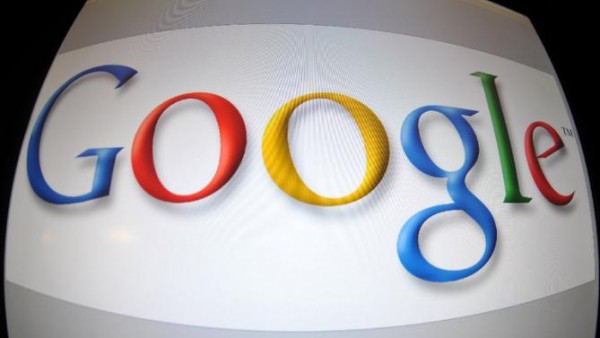 Margrethe Vestager, Europe's competition chief, is expected to make an announcement in Brussels on Wednesday about Google using its dominant position to make its products and services stronger.
Google facing another lawsuit by the European Commission is the latest twist in the never-ending battle between the company and the commission. At this rate, it might go along for a number of years or until Google falls apart under the pressure.
Google has over 90 percent of the European search market, which is one of the main reasons why the company is being targeted. Smaller search companies such as Yelp are having a difficult time carving out a sizeable chunk of the market, so should Google lose this case, these small companies could find a way to compete more effectively.
"Everyone should have equal treatment," said Thomas Vinje, a lawyer for FairSearch Europe, which represents rivals to Google. "Google should apply its own algorithm fairly to everything, including its own services."
Only time will tell at this point if Google can phase off the wrath of the European Commission because the problem between the two has been going on for quite some time and needs to end.
Companies like Microsoft and Yelp, will no doubt have a say should Google goes to court. It should be interesting to see what they have to say.