California – The scientists at the Salk Institute has developed ways to edit mitochondrial DNA in mice. Using this new technique, the researchers can edit a particular bit or part of the mitochondrial DNA, which otherwise can pass on an incurable disease.
The scientists at the Institute used specially designed molecular scissors for cutting the mutations in the embryos, thereby leaving the healthy DNA as it is.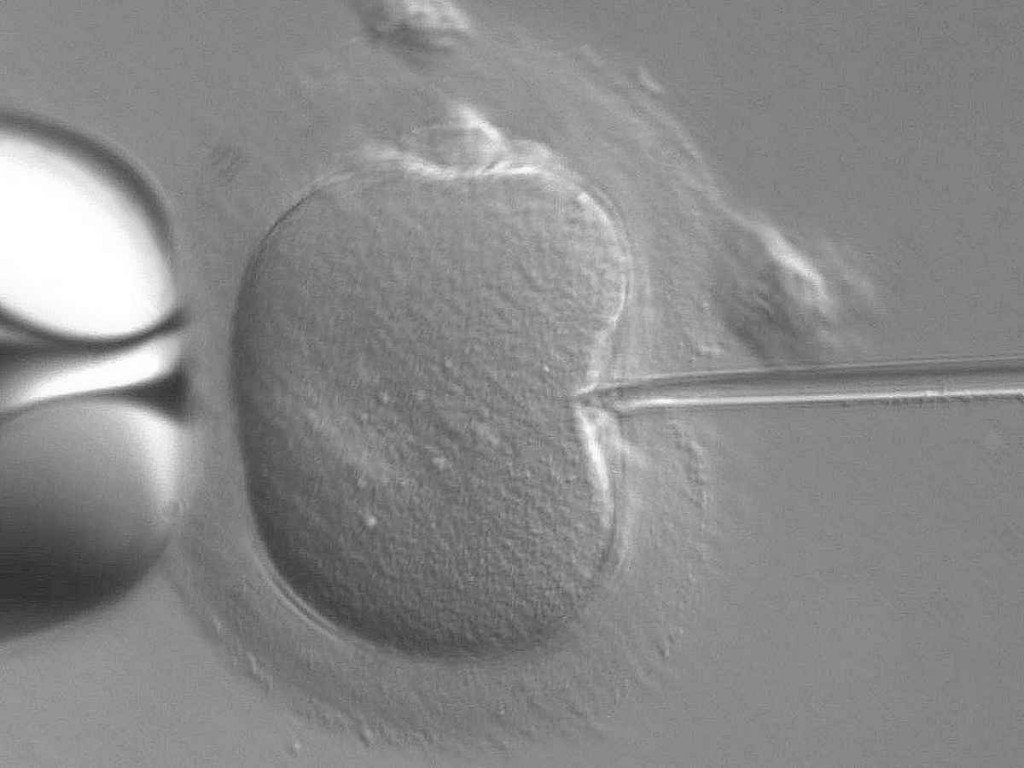 The researchers are hopeful that this new technique will one day help to prevent the mitochondrial diseases in humans. However, the scientists will have to face some scientific as well as ethical challenges to move ahead with this technical masterpiece.
The technique prevents Mitochondrial Diseases
The team of scientists in California showed that a single injection into the embryos could alter the mitochondrial DNA faults. Mitochondrial DNA is the powerhouse or biological batteries that keep the body tissues healthy.
Most of the cells in a human body carry thousands of mitochondria that are inherited from the mother. When harmful mutations take place within the mitochondrial DNA, it leads to progressive and sometimes fatal diseases.
These diseases are lethal and can affect the brain, muscles and heart. But using the simple technique of genome editing the faulty mitochondrial DNA in embryos can be altered. It dramatically cuts down the number of faulty genomes being passed down to the future generations.
According to Juan Carlos Izpisua Belmonte, who headed the research, the mitochondrial diseases affected only those persons or organs that carried faulty mitochondrial DNA in higher proportion than normal.
Dr. Marita Pohlschmidt, Muscular Dystrophy, UK has said that this new technique is exciting and can benefit the thousands of women in the world who are at the risk of passing the faulty mitochondrial DNA. Mitochondria are present in almost all the body cells and work as a powerhouse generating essential energy for carrying out all the body functions.