Details are starting to emerge about the upcoming Toy Story 4, and for the first time in the history of the franchise, the plot will revolve around a love story, specifically a love story between Woody and Bo Peep. Disney Chief Creative Officer John Lasseter confirmed as much while speaking at Disney's D23 conference.
Most fans would agree that Toy Story 3 wrapped up the franchise in a pleasing manner, but that did not stop Pixar from announcing there would be another installment of the franchise back in March. Lasseter explains, "At Pixar and at Disney we only do a sequel if we have come up with something that's as good or better than the original. That's our rule."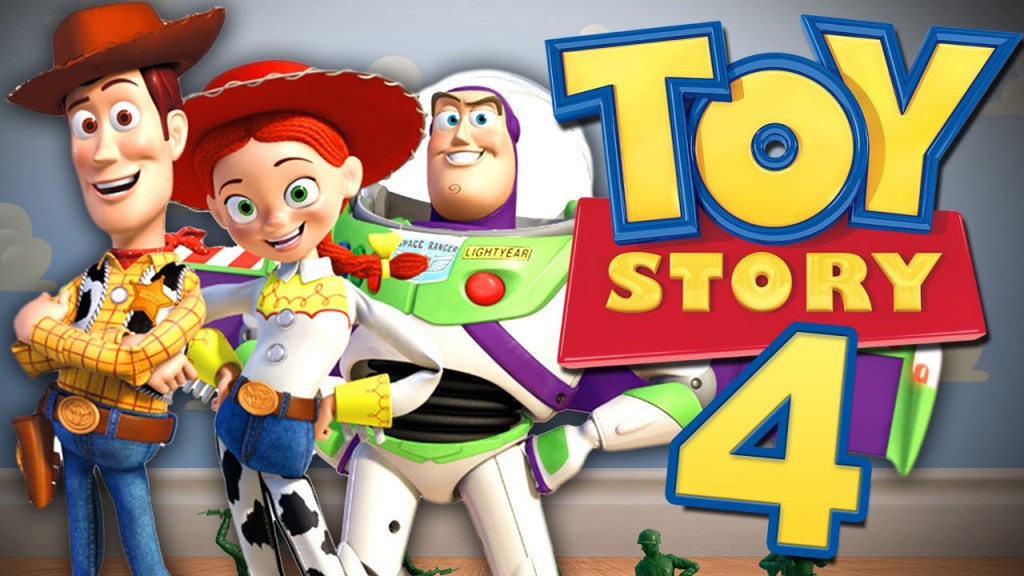 By saying that, Lasseter appears confident that Toy Story 4, which will be a stand-alone story from the rest of the series, will be equal or greater to its predecessors. He says that the story is emotional and has been inspired by his wife, adding, "It's something we've never done with Toy Story before," referring to the fact that it's a love story.
Woody, who is voiced by Tom Hanks, was a critical figure in the first three Toy Story films, while Bo Peep was noticeably absent in Toy Story 3, leaving fans to speculate about her fate. But her return in the fourth installment of the franchise is now confirmed, as the romantic relationship between her and Woody will now be the focal point.
The fact that Bo Peep is returning for what will be a romantic comedy revolving around her and Woody should delight fans. However, excited fans will have to wait until the summer of 2017 for Toy Story 4 to hit theaters.