The 2015 edition of Dietary Guidelines for Americans is likely to lift limitations on dietary cholesterol, as recommended by the Dietary Guidelines Advisory Committee. The proposed change reflects a recent shift that cholesterol consumed in food plays a relatively insignificant role in connection with blood levels of cholesterol. However, serum cholesterol, particularly "bad" cholesterol, is still an important risk factor.
The draft of the new report mentions that "Cholesterol is not considered a nutrient concern for over-consumption."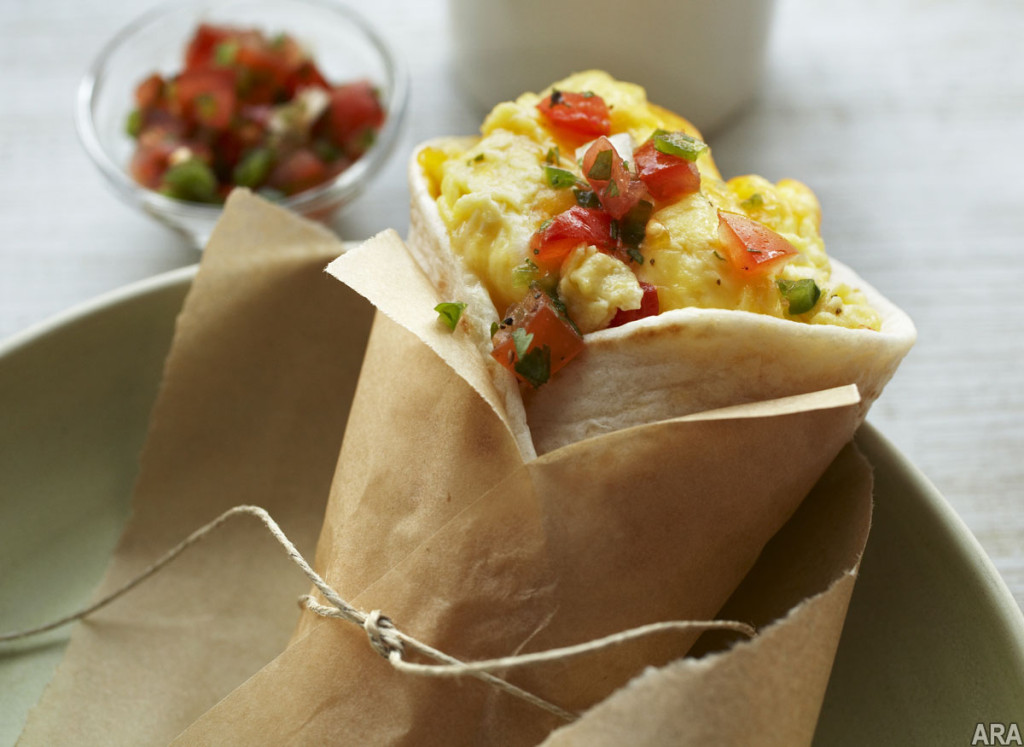 The advice on dietary cholesterol is one of the most anticipated and reflects the massive effort the U.S. government takes every five years to update recommendations for nutritious and healthful diet. The task for developing the guidelines starts with expert scientific panels and small subcommittees which discuss the latest research in a particular area.
In previous guidelines, excess dietary cholesterol was signaled to be a public health concern. Recommendations to reduce dietary cholesterol have been part of many guidelines and even a key recommendation of the USDA. The American Heart Association first provided such guidelines in 1960s.
While the new view favors lifting limitations on dietary cholesterol, it must not be viewed as reversal of warnings about high levels of bad cholesterol in blood, which is considered to be a potential risk factor for heart disease.
In addition, experts also warn to continue avoiding cholesterol-rich diets at least for people with specific conditions, such as diabetes. This line of thought also points at greater danger associated with foods rich in trans fats and saturated fats.
Some nutritionists expressed that lifting this warning was long overdue. Even a task force in 2013 found lack of significant evidence to continue the previous recommendation.
The Dietary Guidelines plays an important role in the U.S. context as it serves the foundation for dietary advice, determining the content of school lunches and also affect the way food manufacturers advertise their packages.