Harvard University collaborated with the Lawrence Livermore National Laboratory to come up with a innovative and creative way to reduce carbon emissions for industrial facilities. The group is utilizing micro capsules to create an industrial scrubber that will remove carbon emissions and help protect the environment.
The new discovery was recently published in the journal of nature communications and is a major breakthrough in fighting global warming.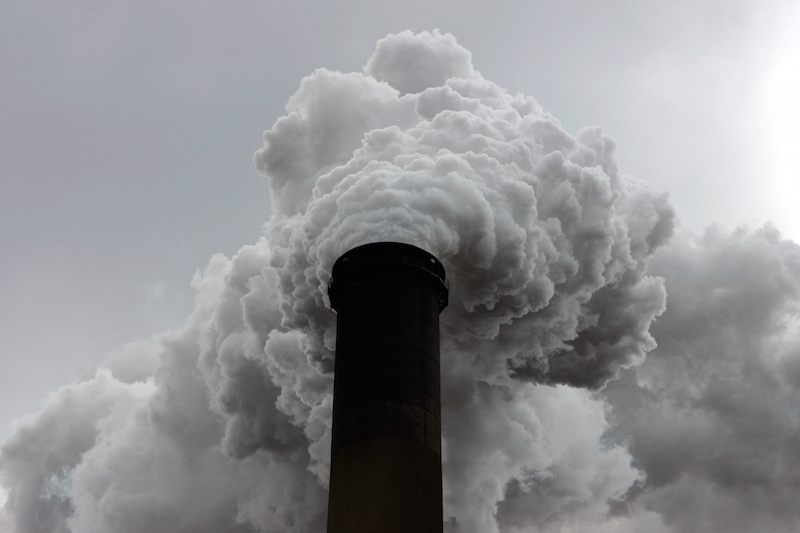 Slowing Emissions
The new system consumes little power and uses environmentally friendly products so even it is earth friendly. Micro capsules are used in many applications that include food flavoring, prescription drugs, cosmetics and agricultural methods. They are used for controlled delivery and release but is set is unique and utilizes controlled capture.
The system also uses a lot of baking soda along with the micro capsulated carbon sorbents to absorb the CO2 emissions. This allows for large scale scrubbing of carbon emissions which is critical to controlling global warming.
Global Initiative
Global warming is a worldwide debate and proponents like former Vice President Al Gore remain adamant that it is causing unusual weather patterns and other environmental phenomenon that are destroying the planet and threading man. Many reports are advocating a global effort to lower carbon emissions and many countries have joined the coalition to achieve the goal. If this new technique is successful it could be a huge part of the effort to remove carbon emissions from large industrial plants.
The emissions these plants release are responsible for creating a effect on the atmosphere that raises global temperatures. This results in fluctuations of ocean temperatures and causes effects like El Niño that crate excessive hurricanes and storms. Every year leaders of many countries gather in Japan to discuss the effects of global warming and seek to institute efforts to lower carbon emissions among other things.