Much to the amazement of many scientists all over the world since silk is no longer the toughest biological material on earth. Instead, the teeth of a Limpet are now supposed to be the strongest biological material on the green planet and its name is now included in the list of the strongest materials in the world, including some man made materials as well.
If leading scientists are to be believed, then the structure of Limpet's teeth could also be copied to make structures of cars, ships, etc. and is in fact, a great discovery in the field of engineering materials as well. Since it's pretty tough, it could also be used to make aircrafts as well. Researchers from the University of Portsmouth have also thought of pulling apart the teeth of a limpet and study them in an atomic level as well.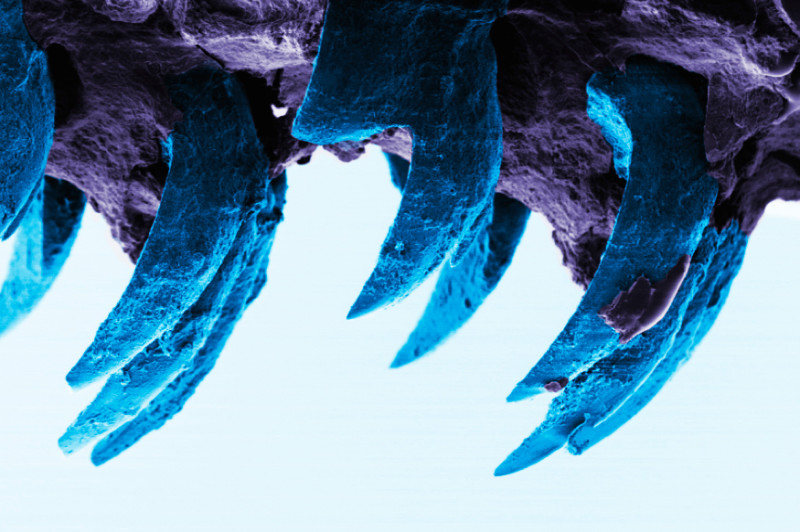 These findings have been published in the Royal Society's Journal Interface. Researchers from the university also suggests that the thinness of its tightly packed mineral fibers could be the secret to their tooth's strength. It was also reported that the limpet's teeth also contain Goethite, which is a hard material. Dr Asa Barber from the same university spoke to the BBC about this outstanding discovery.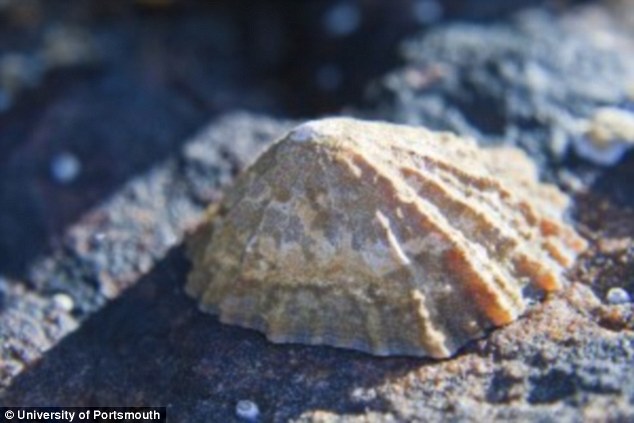 When asked to Dr. Barber about this outstanding discovery, he was quick to mention that spider's web can no longer e known as the toughest biological material, even though its structural design is used in designing bullet proof vests and computer electronics as well. However, the limpet's teeth exhibits a strength, which is potentially higher than the web.
He also says that the fibers of Goethite are just at the right size and arrangement to make it one of the toughest materials on the earth. He also foresees that such an arrangement could be potentially applied in heavy engineering products such as ships as well because of its small size and hard strength.
Source: University of Portsmouth