Amy's kitchen – 74,000 meals produced by California based producer of organic microwave meals Amy's Kitchen have been recalled. This came after a warning by one of the manufacturer's spinach suppliers that their products had been contaminated by Listeria bacteria.
Listeria bacteria are known to cause serious and sometimes fatal infections especially in young children as well as the elderly. However, even in the very healthy individuals, they may suffer from stiffness, abdominal pain, nausea, severe headaches accompanied by headaches.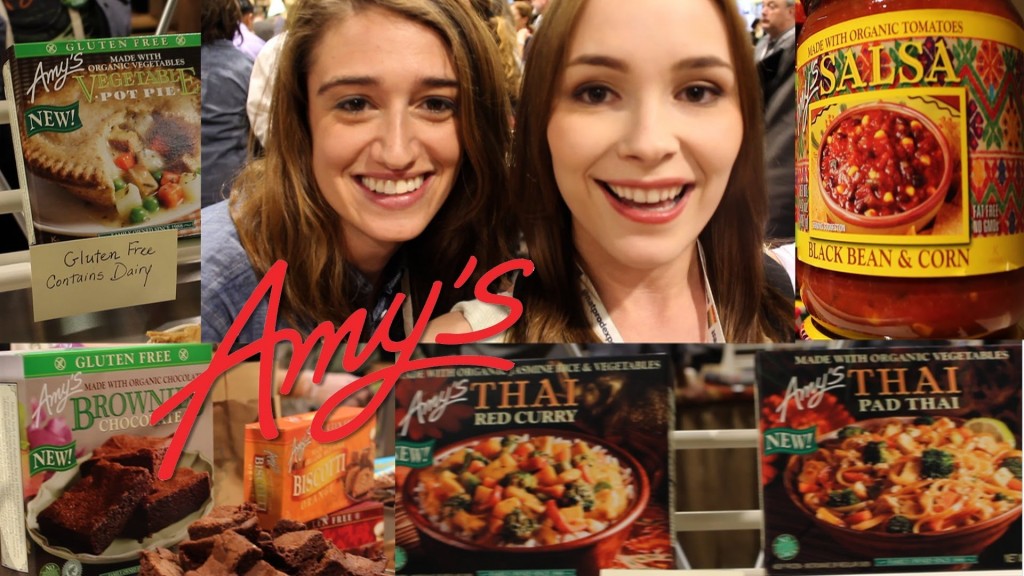 Multiple types of vegetables the likes of spinach pizza, vegetable lasagna, enchiladas, tofu scrambles, stuffed pasta shells and vegetable bowls all which comprise of spinach and are distributed in the main stores of United States and Canada were recalled back.
A statement from the Company indicated that they had not received any reports of illness related to any of their products. However, "we have notified all the distributors and retailers since we are taking this precautionary measure voluntarily and with the knowledge of the Food and Drug Administration". The statement read in part.
Centers for Disease Control and Prevention have confirmed that eating Listeriosis contaminated food adversely affects people with weak immune systems as well as newborns. Pregnant women are not spared either because they are at the risk of cervical infections which would lead to spontaneous abortion or even stillbirth in the second trimester.
The affected products are those that were manufactured between the periods of January 21, 2015 and March 5, 2015. As an act of abundance caution, a full list of the recalled products has been provided on the Company's website fda.gov where you will find the names, item numbers and lot codes of the products.
In addition, any Consumer with any products appearing on the list has been asked to either dispose or return them to the store of purchase.
The Company has also provided a hotline number (707) 781-7535 in case any consumer wants to make any more enquiries.