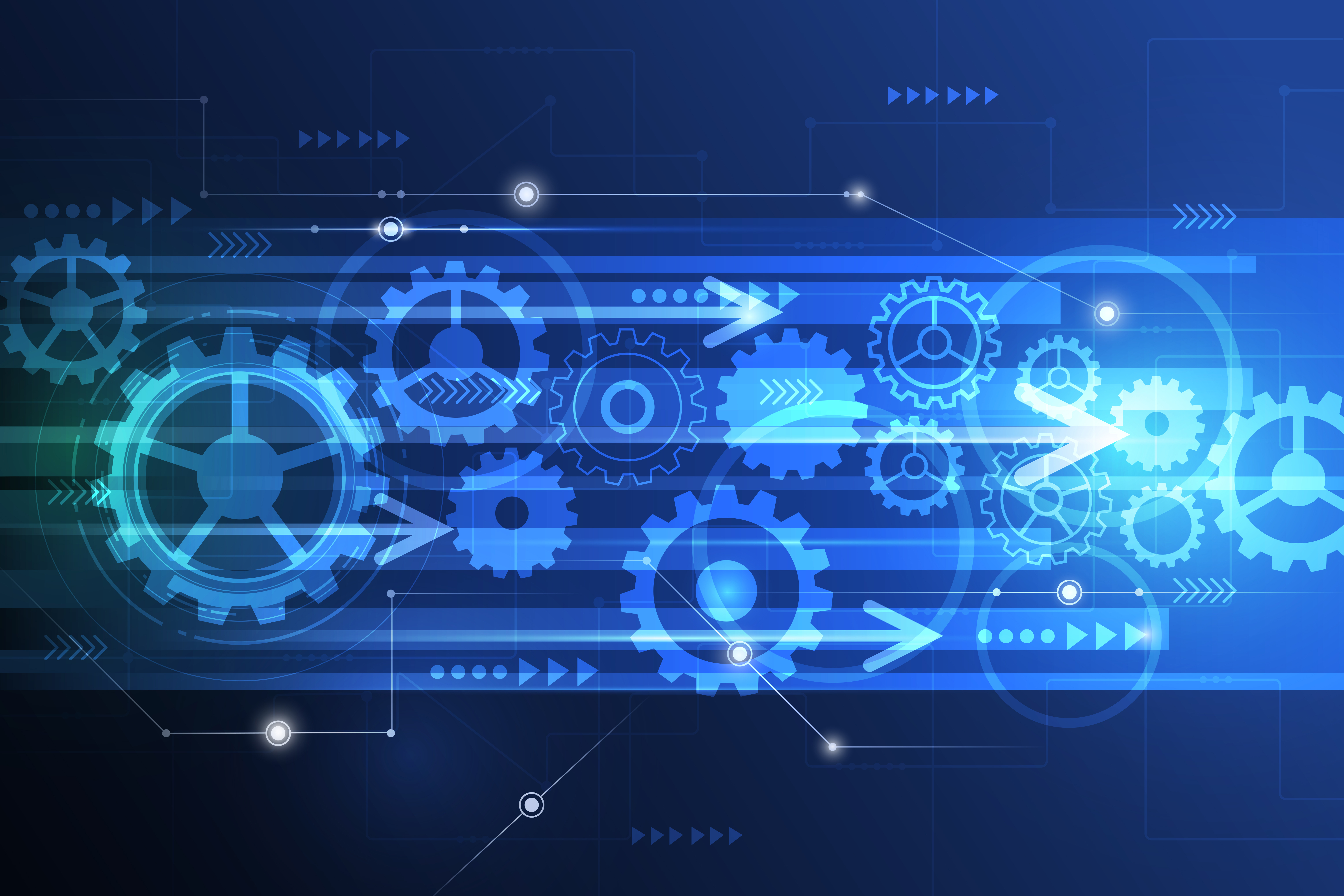 Trump reaches out to tech industry executives to foster his job creation agenda as the new president.
As we reported yesterday, a great deal of apprehension surrounded the meeting called by President-elect Donald Trump and leaders of the tech industry at Trump Tower in New York, but from all reports, everything went well.
In fact, despite predictions that Trump was going to be anti-tech, he told the group "I'm here to help," according to an article in The New York Times.
Most of the executives left the meeting without commenting, but inside sources said Trump discussed items on his political agenda, such as vocational education and trade agreements with China and other nations.  Reportedly, the president-elect asked the industry leaders if they could use their resources to help the administration identify and rid the governmental agencies of wasteful spending as well.
The meeting, which lasted for over 90 minutes, also included Peter Thiel of Trump's transition team, along with family members, Donald Jr., Ivanka, and Eric.  To the delight of the crowd, Trump said he wouldn't say how many others had asked to attend the meeting.
There was a great deal of concern throughout the tech sector after Trump won the November election, and some argued the industry executives should boycott the meeting in protest of Trump's values, but others saw it as an opportunity to express their own values and opinions to the incoming President.
Still others have resigned themselves to the fact that Trump will be the President for at least the next four years, and they will have to make the best of it, hoping to compromise and still maintain their core values.
Jeff Bezos of Amazon released a statement later calling the meeting "very productive," and added, "I shared the view that the administration should make innovation one of its key pillars, which would create a huge number of jobs across the whole country, in all sectors, not just tech — agriculture, infrastructure, manufacturing — everywhere."
It appears also there will be quarterly meetings, organized by Jared Kushner, Trump's son-in-law and one of his advisers, that will bring together smaller groups of tech professionals, focusing primarily on immigration and education issues.