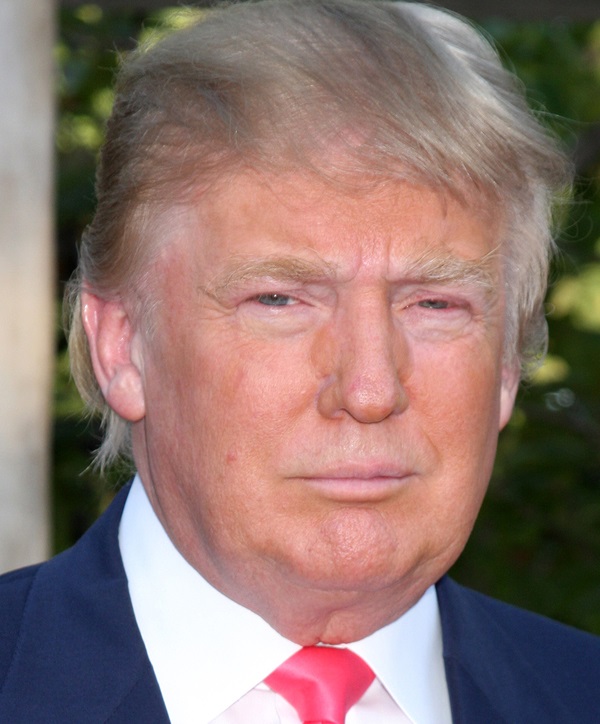 President-Elect and tech leaders to summit in New York about the upcoming new administration's policies.
During the 2016 Presidential campaign, the Republican candidate Donald Trump had a good many harsh words to say about the tech industry, and in turn, not many of the tech industry's top officers supported Mr. Trump in his bid to become President.
But, as he is about to be inaugurated, Trump and a Who's Who of the US tech industry are about to sit down for a face-to-face at Trump Tower in New York, a meeting that could give some indication of the Trump administration's plans and strategies for his make America great again initiative.
The meeting, scheduled for Wednesday afternoon, will be moderated by billionaire tech invester Peter Theil and Jared Kushner, Trump's son-in-law and adviser.  It is expected the focus of the meeting will be job creation and governmental efficiency, two of Trump's campaign promises.
But, it will be surprising if some of the discussion doesn't include Trump's plans on re-working trade agreements and strengthening immigration laws that could limit the industry's hiring of foreign employees.
Invitees include Tim Cook of Apple, Jeff Bezos from Amazon, Facebook's Sheryl Sandberg, Microsoft CEO Satya Nadella, Elon Musk, and Larry Page and Eric Schmidt, of Google's parent company Alphabet Inc., among other leaders of the tech sector.
The tech industry enjoyed tremendous growth and record profits under the Obama administration, and it is likely they will lobby for maintaining a similar working relationship  with the incoming president.
Still, the President-Elect has his own ideas about how the system should work, but the election-winning Trump so far seems to be more receptive to listening to advisers than the campaign Trump.  He has softened his stance on several issues and looks to be trying to reconcile with some of his harshest critics.
So it remains to be seen if the industry can get along with the new administration, but maybe this first meeting will go a long way towards defining expectations from both sides.