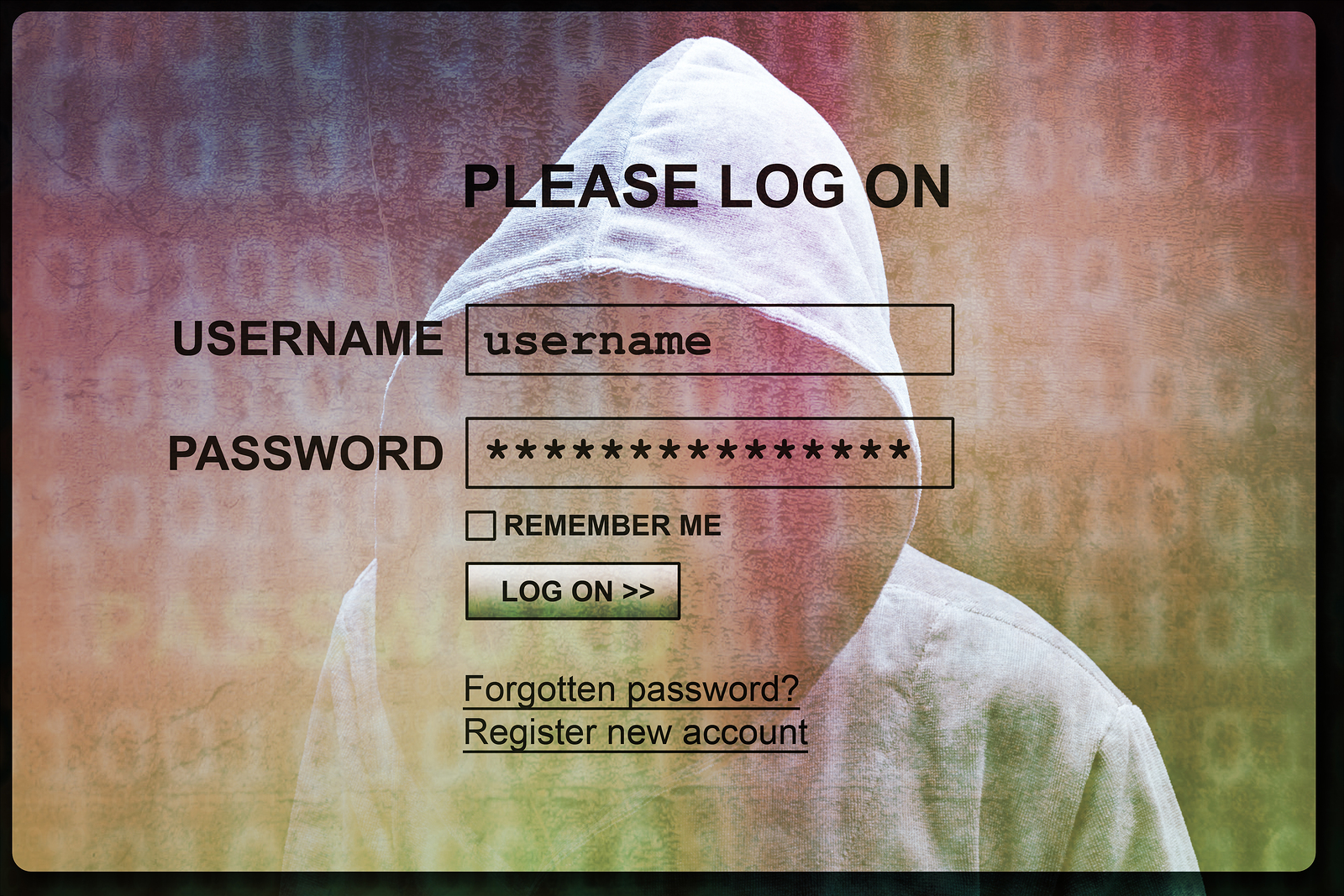 Millennial voters feel cybersecurity is important in the election, but not enough discussion has been held to inform the voters of candidate's positions.
A number of high-profile hacks on major businesses and even the Democratic National Committee has a lot of people feeling uneasy about their online security, and with good reason.  But how does that translate into voting concerns about the upcoming election?
Well, according to an article on cbsnews.com, a new survey from Rayethon and the National Cyber Security Alliance (NCSA) determined that over half of the percentage of young adults in the United States felt a candidate's position about the subject would impact their level of support.  Young adults were identified as between the ages of 18 and 26, the age group that quite possibly has their lives most connected to the internet.
Men in the group responded at a 60 percent rate, while 47 percent of women reported issues over cybersecurity would impact the way they voted in the campaigns.  The number of young adults who reported they had read about or heard about cyber attacks in the previous year increased from 36 to 64 percent in 2016.
Still, even though over half felt a candidate's position would play an important role in making their choices, 50 percent of the survey's respondents said they felt the issue had not been a big enough part of the discussion between the candidates.
The study also found that the interest and awareness of cyber attacks had risen in young adults in the US, prompting many to consider a career in cybersecurity.  The survey found that 34 percent of the group said they were likely to consider employment in the field, up from 28 percent just one year ago.
There also appears to be a gender gap among respondents that said they were "aware of job tasks in the cybersecurity profession," with 54 percent of men worldwide responding in the affirmative, while only 36 percent of women said they were aware.  Experts say this may be driven by the perception of a lone cyber professional working in a darkened room, a scene often played out in movies and television, but is not an accurate portrayal of the industry.
"I think, to me, these findings represent how important the internet is in young people's lives," Michael Kaiser, the NCSA's executive director, told CBS News.  "I'm pleasantly surprised at how much cybersecurity is on their minds, how they're using it to think about the candidates."