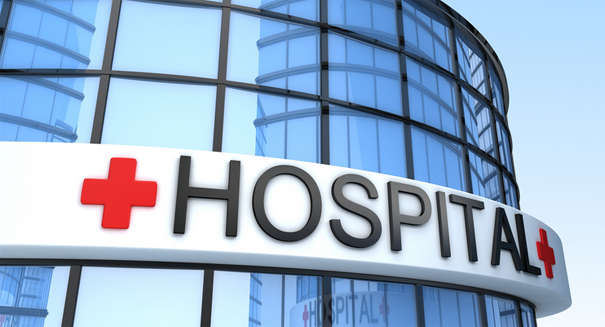 Researchers discover that a riskier treatment for leukemia, a cord blood transplant, may actually be a better alternative under certain conditions.
A cord blood transplant is the last alternative treatment for those who have leukemia after other conventional methods have failed. A new study, however, indicates that this option may be just as effective as traditional cures such as bone marrow or stem cell transplants. In fact, under certain conditions, a blood cord transplant may be more operative.
A bone marrow transplant is typically used to treat leukemia and myelodysplastic syndrome. Ideally, the patient would receive a transplant from a relative because of compatible blood type. Realistically, however, in most cases this isn't possible recorded in about 70 percent of leukemia instances.
The next feasible solution is to source an unrelated but compatible donor. If this stage can't accommodate the patient, a donor with nearly compatible blood is used.
But a study published in the New England Journal of Medicine suggests that a cord-blood transplant is just as effective.
To appraise this treatment option in comparison to other transplant alternatives, researchers tracked 582 patients diagnosed with either leukemia or myelodysplastic syndrome. If an unrelated donor couldn't be reached, patients underwent a cord-blood transplant or a bone marrow or stem cell transplant from an incompatible donor.
"Our study showed that overall survival after cord-blood transplantation was comparable to the one observed after matched unrelated transplants," said the study's lead author, Filippo Milano. He also noted that cord-blood recipients also had better longevity than patients who experienced transplants with non-matching bone marrow or stem cells.
Cord-blood transplants were particularly favorable to a certain cross-section of patients. Those with "minimal residual disease" have small residuals of cancer cells in their body after undergoing chemotherapy prescribed just before a transplant.
Patients with this type of disease are at a high risk of relapse, but subjects who received cord-blood transplants experienced a significantly reduced risk than their contemporaries.
Although researchers  were able to prove that cord blood tolerates inconsistencies between donors and patients, they are not certain as to why it is better at managing cancer than other transplant options in related situations.
Transplantation experts support the conclusions of the study but advise against confirming that cord-blood transplants can replace traditional procedures with fully matched donors.
Source: Tech Times